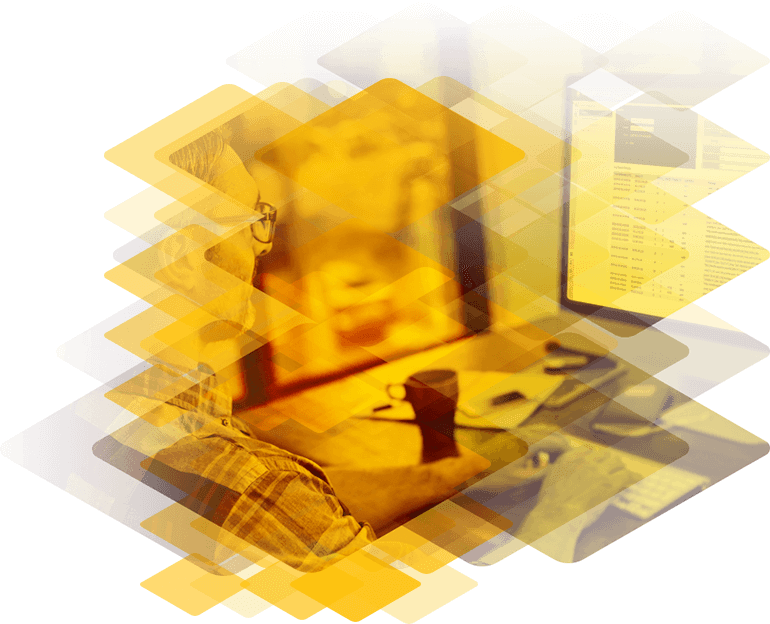 Kemp Analytics Disclosure and Usage
Help Kemp improve products and services by automatically sending anonymous diagnostic and usage data. None of the collected data identifies you personally.
Data may include:
Performance
We sample network and appliance performance and use the aggregated data to provide indicators and guidance on how specific models and platforms are behaving.
Feature Usage
We gather statistics on feature usage to enable us to focus and prioritize enhancements on the features and capabilities that are most important to our customers.
What we do with Kemp Analytics metrics
We use aggregated data from multiple customers to help us improve the product experience
We use data collected to inform our product strategy and feature implementation
What we don't do with Kemp Analytics
We will never provide any data gathered ,including aggregated or derived, to 3rd parties for their use
We never gather traffic data passing through our products
For more information consult the following resources: