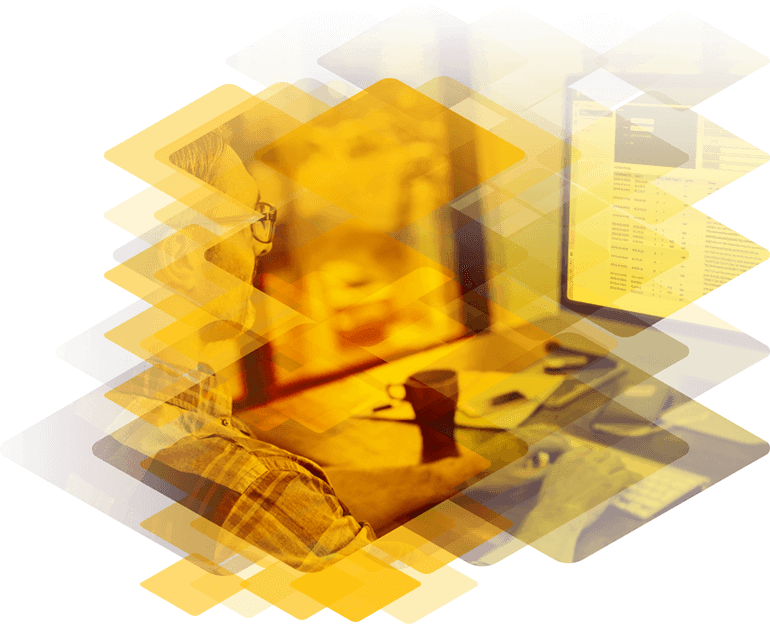 Industry Load Balancing Solutions
Kemp Technologies industry solutions, technology and support can help improve the availability and optimization of traffic and applications. Our Industry Solution Center provides examples of the uses of Load Balancers, our technology, service scenarios and case studies used to ensure that user traffic and applications are delivered efficiently for website and application integrity.
We have a keen focus and understanding of customers, and our Industry Solutions section will help you find out how Kemp's Load Balancers can meet your web and application infrastructure needs.