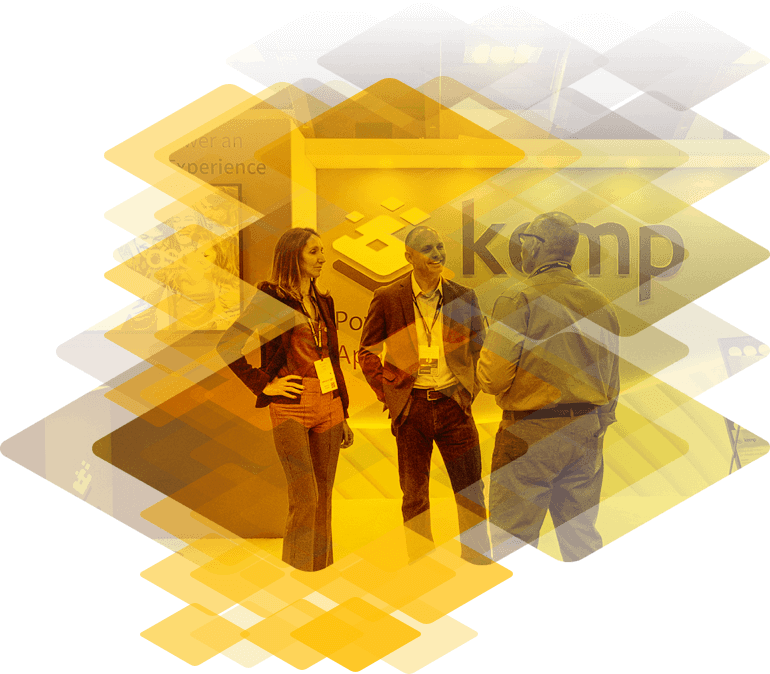 The Kemp Difference
Kemp offers the most capable solutions for load balancing, network performance monitoring, and network detection & response to ensure applications are always-on and network issues are resolved before they become a problem.

World's most popular virtual Load Balancer
100,000+ Deployments

More than 100,000 Global Application Deployments
Trusted by Customers Throughout the World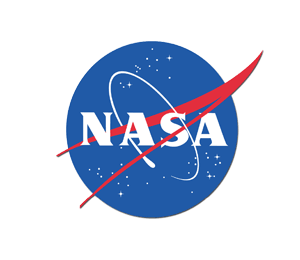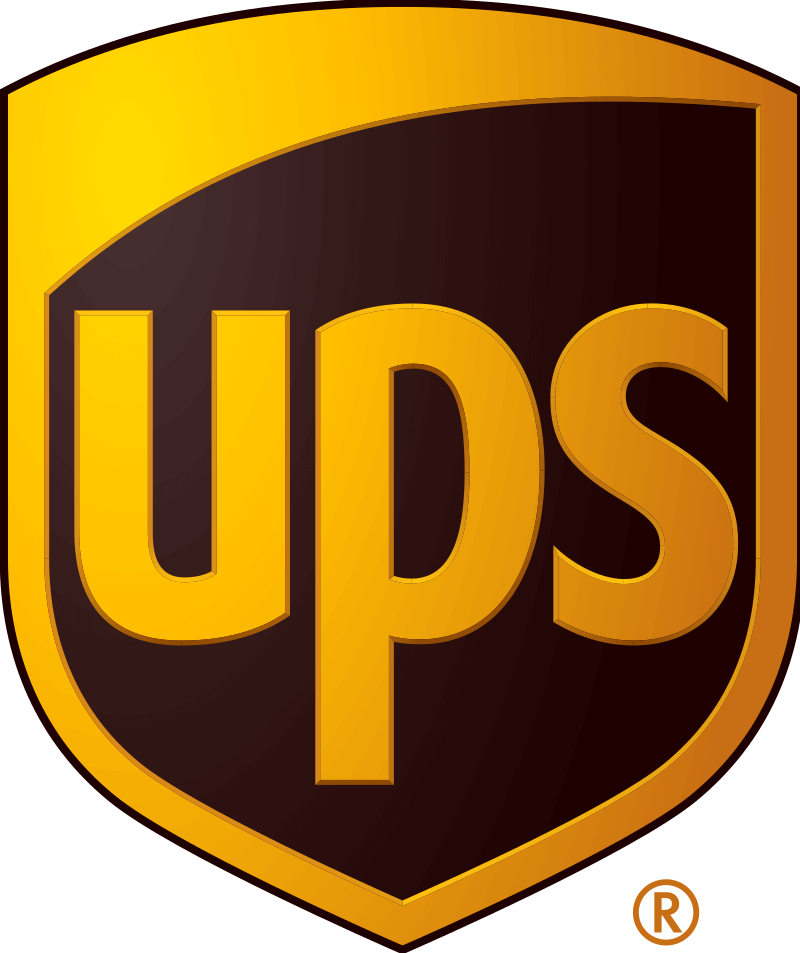 #1 Rated Load Balancer on Leading Customer Review Sites
The industry's top-rated load balancer and application delivery controller (ADC) across all major third-party product review websites, including Gartner Peer Insights
Kemp Rated 4.7/5 in Application Delivery Controllers

"Excellent product and value for money."
Capterra
Any Application, Any Workload
Kemp provides extensive application support with application templates for all major workloads. This simplifies your ADC deployments and ensures an optimal application experience across any environment.
Learn More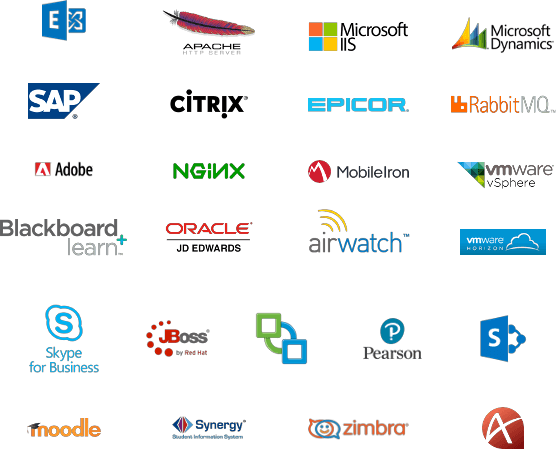 Trusted by Defense and Public Sector
50+ authorized resellers on NASA SEWP
Dell UDS Federal Tier 1 resell vendor
Business through primes on most major vehicles: SEWP, NETCENTS, ITES
Relationships w/ Raytheon, Lockheed & CACI
Extensive federal customer portfolio
DoD Unified Capabilities Approved Products List (DoD UC APL approved)
FIPS 140-2 Certified encryption modules
Intelligence community ICD 503 accreditation
Load Balancing 101: Essential Infrastructure for Uncertain Times
The load balancer is essential to sustaining the availability and security of your critical business functions.
Deployed as software, hardware, or as cloud instances, the load balancer optimizes the performance and availability of servers delivering important content to end-users, acting as a "traffic cop" to deliver requests to the best network servers as quickly and efficiently as possible, continually checking the performance and security of the workload.
What is Load Balancing?