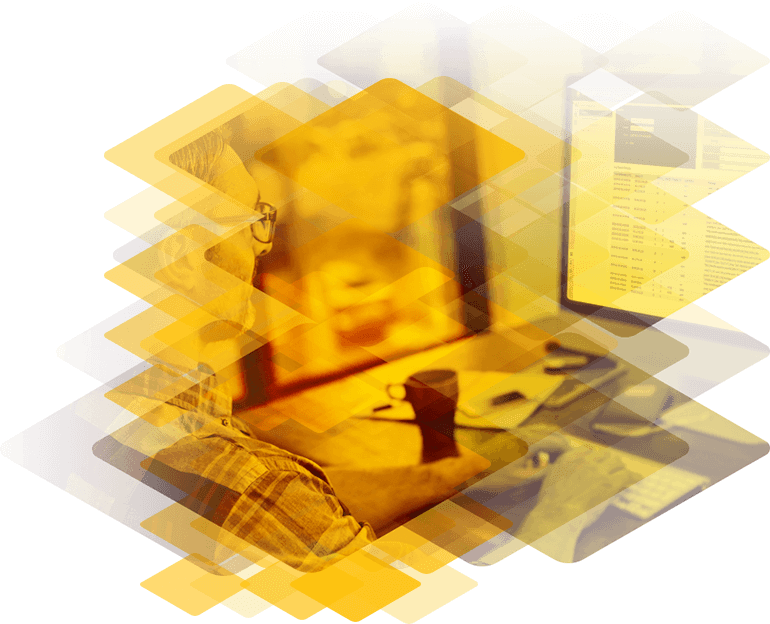 Call Home – Disclosure and Usage
Progress Kemp LoadMaster
LoadMaster instances provide information to Progress to assist with customer support and product lifecycle management. Provision of Call Home data is mandatory for Free LoadMaster and optional for other LoadMasters. The following snapshot information is provided to Progress once every 24 hours.
UUID – Unique identifier for the LoadMaster instance
Serial Number – Serial number of the LoadMaster
Type – Virtual/Hardware flag
First Seen – Date/time of first call home
Last Seen – Date/time of last call home
Lowest Version – Earliest version of LMOS used on this instance
LMOS Version – Version of LMOS currently running on the LoadMaster
Model – The LoadMaster model
SKU – The base License applied to the LoadMaster
Number of reboots
Date of first WAF call
Issue date: July 2017
Date of last WAF call
Number of WAF calls
Number of VS with WAF active
WAF rule configuration
SDN active flag
SSL Throughput
Peak memory usage
Peak CPU usage
Peak SSL TPS
Current throughput
Number of Real Servers Configured
Number of Virtual Services Configured
As used herein, "Progress" means Progress Software Corporation and its subsidiaries.