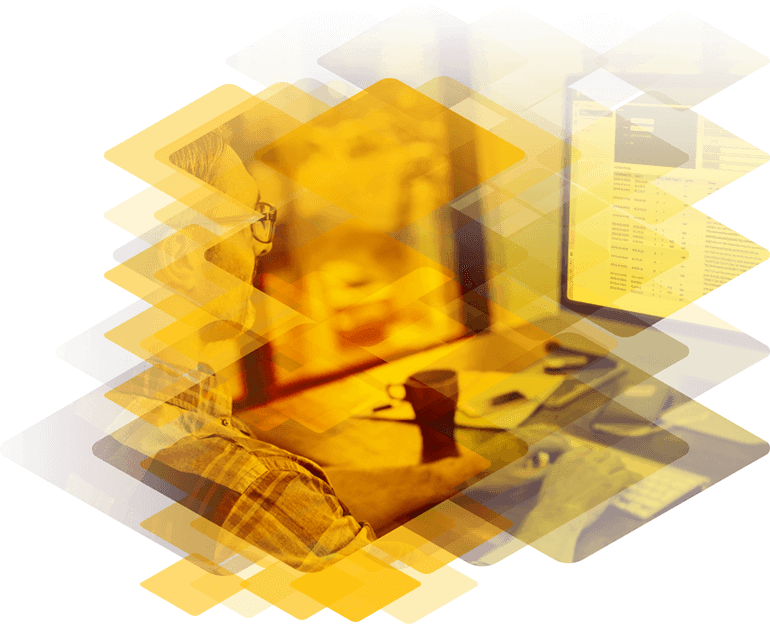 Professional Services Portfolio
Project Based Professional Services Portfolio.
Project based services offer pre-defined levels of engagement so we can customize the engagement to meet unique requirements.
Express
Designed for small scale rapid deployments
Features
1 Application Workload
8x5 Engagement Window
Deployment Pre-assessment
Initial Configuration & Setup
Knowledge Transfer of Implementation
Service Description
Core
Designed for multiple site deployments and utilizing core Kemp features.
Features
All Express Entitlements
Up to 5 Application Workloads
24x7 Engagement Window
ESP/SSO Configuration
Workload Validation
Tier 3 Cutover Assistance
Tier 3 User Acceptance Testing
Kemp 360 Central Configuration
Kemp 360 Vision Configuration
Service Description
Advanced
Designed to provide an enriched professional service experience featuring project management and documentation.
Features
All Core Entitlements
Up to 10 Application Workloads
WAF Configuration (Kemp Provided Rules)
GEO/Site Resiliency Configuration
Migration from Existing Load Balancers (F5, Citrix, AVI, Cisco, + more)
Deployment Documentation
SSL/TLS Security Assessment
Service Description
* Project based services are sold per LoadMaster deployment. The Advanced service allows up to 2 HA Pairs if utilized in site-to-site resiliency.
"Kemp's pro services is flexible and at the same time, very thorough while going through the customer requirements and making sure that customers are satisfied. They are holding themselves accountable and making sure that all the outstanding questions from customers are being answered in a timely manner."
Systems Engineer, Multinational Technology Partner
Feature Definitions
| Features | Definition |
| --- | --- |
| Engagement Window | Express is available during normal working hours (5x8). Core and Advanced tiers are available 24x7. |
| Deployment Pre-Assessment | Define scope of project, scale of applications, and required configuration. Scope of project will be itemized in agreed Statement of Work. |
| Initial Configuration and Setup | Best practice configuration of LoadMaster (including HA and Cluster) Confirm operation of failover service availability Best practice global configuration System wide logging and monitoring configuration. |
| Application Workload Configuration | Application specific configuration Deployment validation. |
| Knowledge Transfer | Training on administration and general maintenance. Networking and traffic flow training. |
| Tier 3 support during cutover | Services Engineer Availability (as per engagement window) during cutover of services to production. |
| Tier 3 support during UAT | GEO Configuration |
| Workload Validation | Validate each element of workload configuration is functioning as expected. Create customized template for configuration. |
| Kemp 360 Central Configuration | Deploy and configure Kemp 360 Central in a virtual encironment to manage newly deployed LoadMaster instances. |
| Migration from existing Load Balancer Deployments | Migration of basic Virtual Service configurations from a range of cendors such as: Window NLB, HA proxy, AQS Elastic LB, F5 Big-IP LTM, Citrix Netscaler, Nginx Azure Load Balancer, Azure Application Gateway, Azure Traffic Manager, Riverbed Stingray, Riverbed SteelApp, & Riverbed Traffic Manager. |
| Documentation of Deployment | Documentation of deploymed environment and configuration |
| Security Assessment | Define customized cipher sets and security stance to meet SSL Labs 'A' rating. |