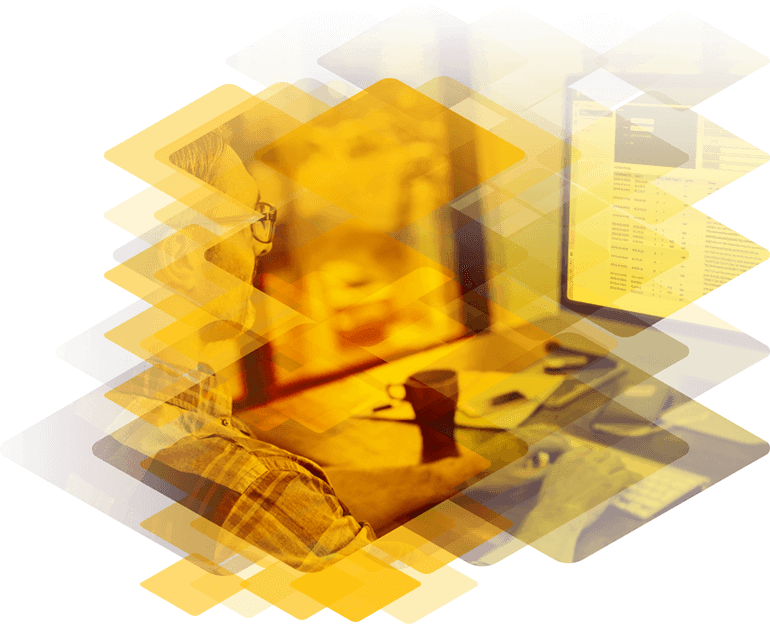 Professional Services Audit
Audit Services Portfolio
Progress Kemp's audit service ensures customers not only receive the latest best practice configuration updates, but also ensure administration teams can refresh or extend their knowledge with the inclusion of additional training.
Basic Audit Service
The Basic Audit Service is designed to validate configurations, extend knowledge, and to identify optimization needs.
Features
Account Optimizations
Company Review
Global LoadMaster Optimization Documentation
Virtual Service Optimization Documentation
Knowledge Transfer
Service Description
Advanced Audit Service
Taking things a step further, an Advanced Audit Service provides all of the features of a Base Audit Service coupled with configuration rollout support.
Features
Basic Audit Service
Cutover to defined best practice configuration
Documentation of new best practice configuration
Service Description
Feature Definitions
Features
Definition
Account Optimizations
Create and confirm a Kemp ID with an email address or distribution group.
Explain "My Inventory" and demonstrate its usage.
Follow appropriate sections in the Help Center that pertain to configuration.
Training on how to create a Support ticket.
Company Review
Introductions to Key Stakeholders of the LoadMaster
Discuss company architecture, locations, DC locations, company size, etc.
Discuss LoadMaster presence in the company and the past issues.
Discuss what firmware to the most appropriate firmware for bug fixes, feature enhancements, and security patches.
Global LoadMaster Optimization Documentation
WUI Session Management
SSL Properties
HA and Interface/Network Configuration
External Logging and Monitoring
User Rights Management/AAA
Reoccurring Backup of Configuration
NTP, MOTD, Local Hostname Configuration
Automatic WAF rule and GEO IP Reputation List updates (if applicable)
Kemp 360 Central Configuration for Centralized LoadMaster Management
Virtual Service Optimization Documentation
Virtual Service Standard and Advanced Configuration
SSL Configuration
Health Checks
Global and Per VS HTTP Optimizations
ESP Configuration
GEO Configuration
Routing and Network Configuration
Content Rules
Identify Excess Unnecessary Configuration
Configuration Rollout
Cutover to defined best practice configuration in documentation.
Create new documentation for new best practice configuration.