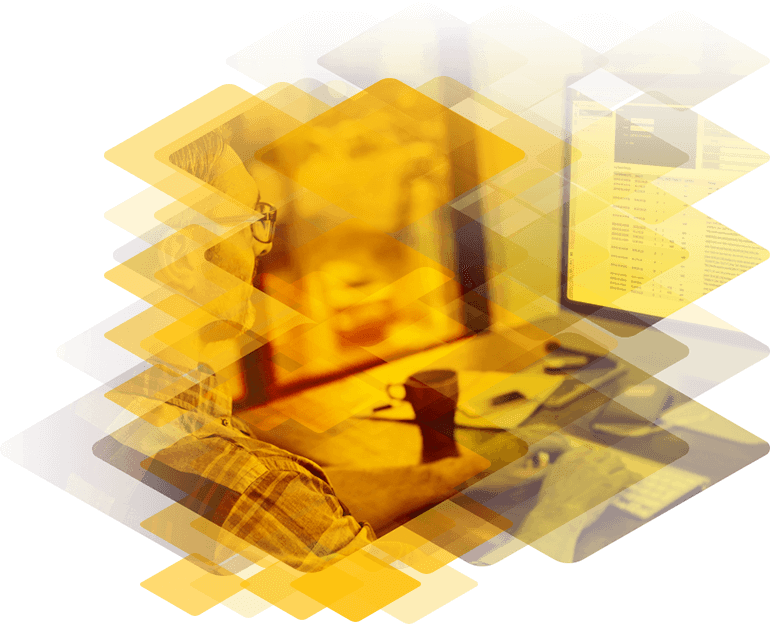 Steadfast puts customers first with new Kemp subscription service
Switching to Kemp's metered licensing has enabled IT service provider Steadfast to rapidly respond to client needs and offer innovative 'Pay-As-You-Use' services. The company's platform, supplied by F5 Networks, was proving to be inflexible and difficult to manage. Steadfast searched the market and found Kemp's solution - a platform of Kemp LoadMaster virtual servers centrally controlled by Kemp 360 Central. Kemp 360 enables Steadfast to scale the service it offers to every customer up or down as needed and instantly add new clients. It provides load balancing for improved performance and detailed customer management data. In addition, with Kemp's metered licensing, Steadfast – and its clients – do not have to buy any hardware upfront!
Talk to Us!
Do you have application delivery questions? Our engineers would love to help!
Schedule a Call