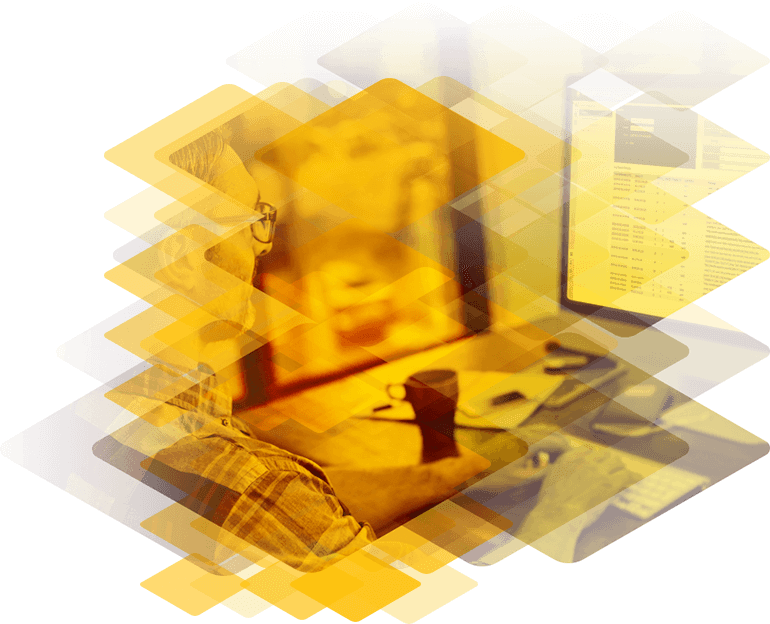 Schedule a Call with an Engineer
Questions about Load Balancing? Would you like to speak to an experienced Kemp Engineer? Please feel free to call us.
U.S and North America Phone:

1-844-470-Kemp (5367)
Or, complete the form below, outlining your topics of interest and your availability and someone will be back with you shortly to schedule your "Ask the Engineer" call.