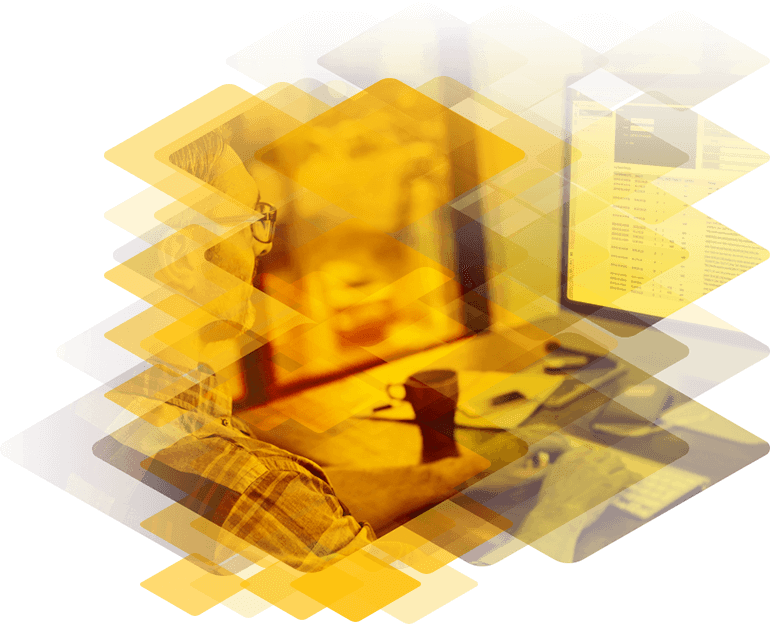 A single pane of glass for Kemp, AWS ELB, F5 Big-IP, NGINX & HAProxy
Kemp 360 Central provides a lot of features for managing and deploying Kemp LoadMasters, such as updating firmware, scheduled backup/ restore, service configurations, and usage reporting. With VSMotion you can copy LoadMaster configurations from one to another, across different locations and clouds. With MELA, you can deploy as many LoadMasters as you need (for example, one pair per application) and just pay for a combined aggregate consumption, completely removing the traditional per appliance licensing cost.
Kemp 360 also lets you view use data (CPU, memory, bandwidth, and transactions per second) on 3rd party load balancers which include:
F5 Big-IP
AWS (Amazon Web Services) ELB (Elastic Load Balancer
NGINX
HAProxy
Talk to Us!
Do you have application delivery questions? Our engineers would love to help!
Schedule a Call