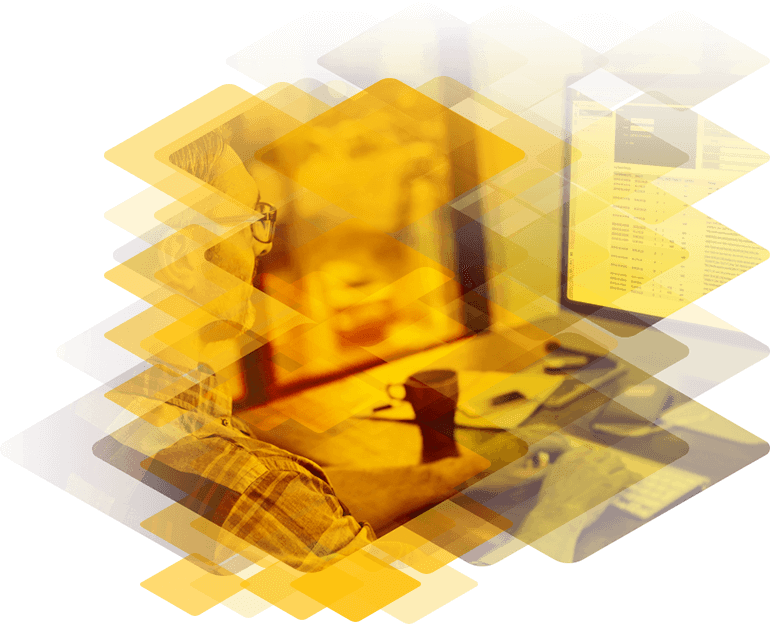 Introducing Kemp 360 Cloud for Cloud Solution Providers (CSP)
Cloud Solution Providers are fast becoming the path that most enterprises take when shifting their IT environments to take advantage of the Cloud. And while the functionality of delivering applications to customers remains the same, the tools that are needed to accomplish this need to be not just tweaked for the cloud, but rather built for it. Kemp 360 Cloud is a new way for CSPs to deploy, manage, monitoring and license all the components of their application delivery infrastructure.
Talk to Us!
Do you have application delivery questions? Our engineers would love to help!
Schedule a Call