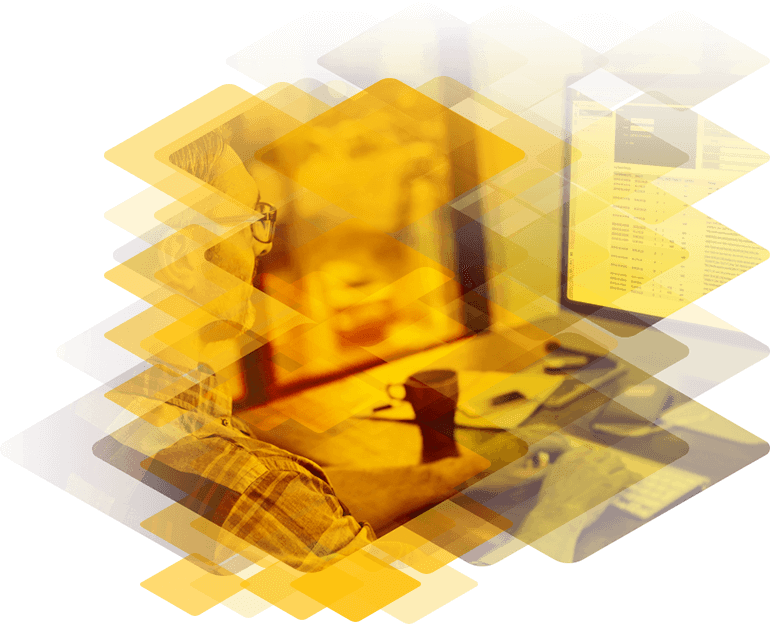 How to Restore LoadMaster SSL Certificates
Application Load Balancing: Learn more about the ins and outs of application load balancing and delivery with J.Peter Brusseze and Kemp Technologies, the #1 Price/Performance leader in the industry. In this lesson, you'll learn how to restore SSL certificates to a LoadMaster from backup. SSL is a key enabler to secure delivery of web-based services and LoadMaster's SSL handling capabilities accelerates application performance.
Talk to Us!
Do you have application delivery questions? Our engineers would love to help!
Schedule a Call