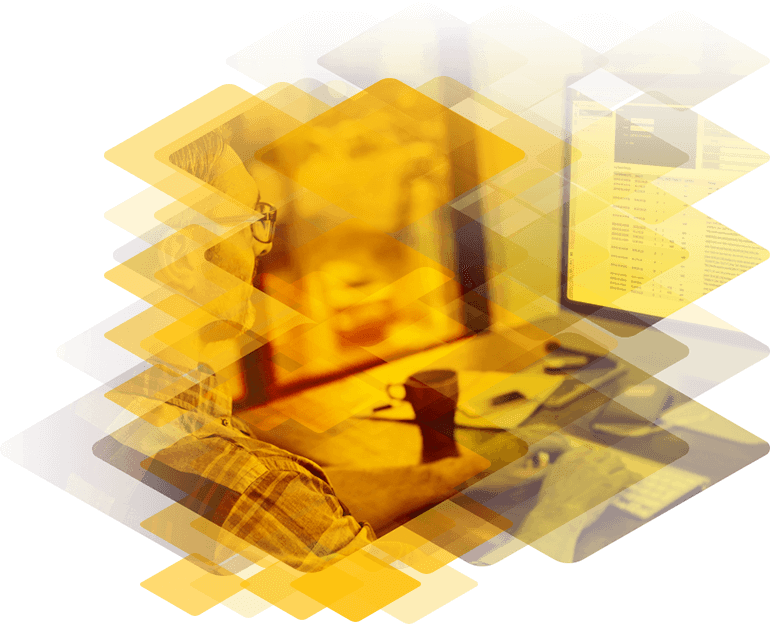 ADC Subscription Licensing: Competitive Analysis
Presented by Maurice McMullin, Principal Product Manager
Video Duration: 9 Minutes
Today's application deployment models require flexibility that you just can't get with traditional instance-based application delivery controller (ADC) licensing. However, the differences between the various "usage-based licensing" models that have started to become popular can be confusing.
Watch this video to learn about the different options available, their advantages and disadvantages and how to map the right model to your needs. We'll compare the usage-based subscription offerings available from A10, F5, Citrix, AVI, Kemp and more. We'll also cover 6 critical areas that you need to consider when assessing your ADC requirements.
Talk to Us!
Do you have application delivery questions? Our engineers would love to help!
Schedule a Call