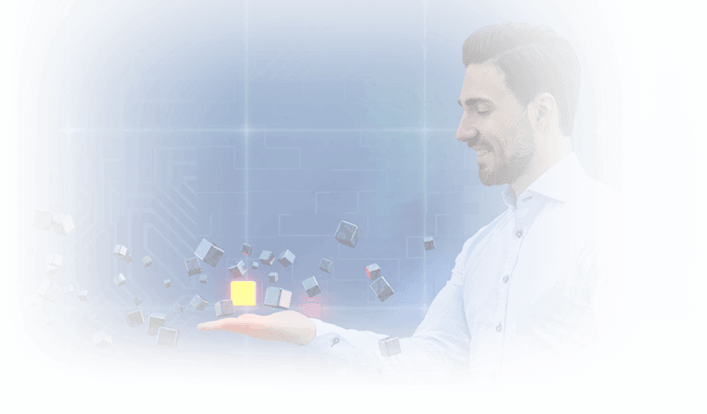 LoadMaster Support Subscriptions
Simple and Transparent Licensing
All Kemp Load Balancers offer a core set of features that are enhanced with Support Subscriptions which deliver additional features and services packaged to deliver maximum value.
Easy to create ADC Solution
Simply select a delivery platform, the appropriate LoadMaster model and the Subscription.
Compare Subscription Tiers
Standard
Enterprise
Enterprise Plus
Layer 4/Layer 7 Load Balancing
HA / Clustering
Content Switching
Caching & Compression
Advanced server health checking
Flexible scheduling methods
TLS/SSL Offload
Network Telemetry
IP address filtering
IPv6 Support
Support Services *
Coverage
10 x 5
24 x 7
24 x 7
Firmware Updates
Firmware Patches
Hardware return & replace
In advance hardware replacement
Edge Security Pack
Pre-authentication
Single Sign-On
Custom Login Forms
LDAP, SAML, Active Directory & RADIUS
Two Factor Authentication
Intrusion Prevention
Snort Compatible IPS
Kemp 360 Vision Application Monitoring & Preemptive Alerting
Kemp 360 Central Management and Orchestration
Web Application Firewall (WAF)
Updated reputation data daily
PCI-DSS 6.6
OWASP top 10
Global Server Load Balancing (GSLB)
Advanced scheduling
Geographic
Updated reputation data daily
Access Control by IP
High availability
Floating License
* - See Terms of Service for more details.