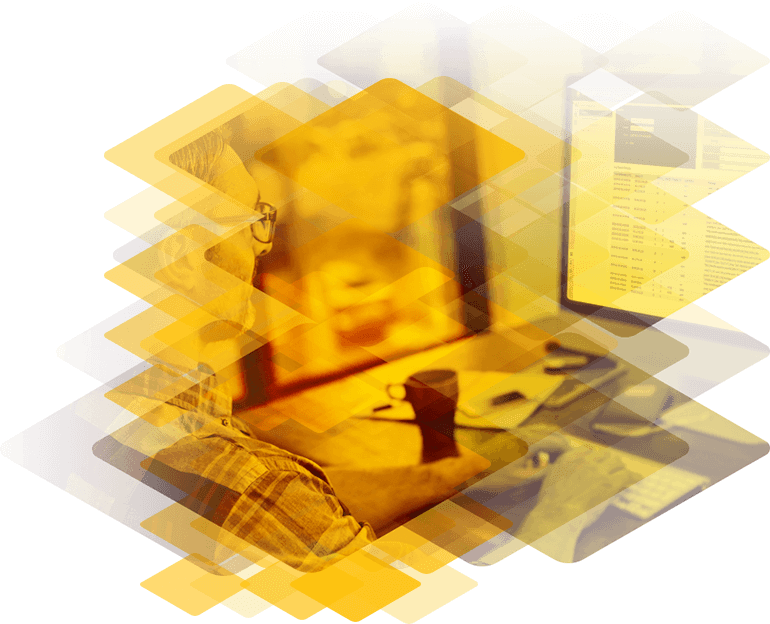 Load Balancing Progress Sitefinity
Availability, Security and Performance for Web Content Management System
Progress Sitefinity© is an award-winning Web Content Management System empowering teams to independently create and manage content that delivers engaging digital experiences. The Kemp LoadMaster plays an integral role delivering the seamless scalability, availability and security to complete the Sitefinity solution.
Security
Web Application Firewall, IPS and Zero Trust capabilities on LoadMaster secure Sitefinity deployments.
Availability
Advanced health checking ensure web requests are distributed across health Sitefinity nodes.
Resilience
Global Server Load Balancing provide automatic failover of web traffic to an alternate site in the event of outages.
High Availability and Site Resilience for Content Management Systems
Kemp LoadMaster delivers increased reliability by removing single points of failure both within a single data center or across multiple data centers or clouds.
Increase performance by offloading unnecessary SSL/ TLS overhead from the Sitefinity nodes and place the burden on the LoadMaster which is optimized to handle the encrypted traffic.
Load Balancing Sitefinity CMS with LoadMaster
LoadMaster's built-in optimization and security capabilities combined with Sitefinity's intuitive and extensible platform deliver a content management solution that exceed customers expectations. In addition, intelligent GLSB functionality enables efficient handling of secure file transfer across data centers and public clouds eliminating downtime and maximizing availability.
Featured Resources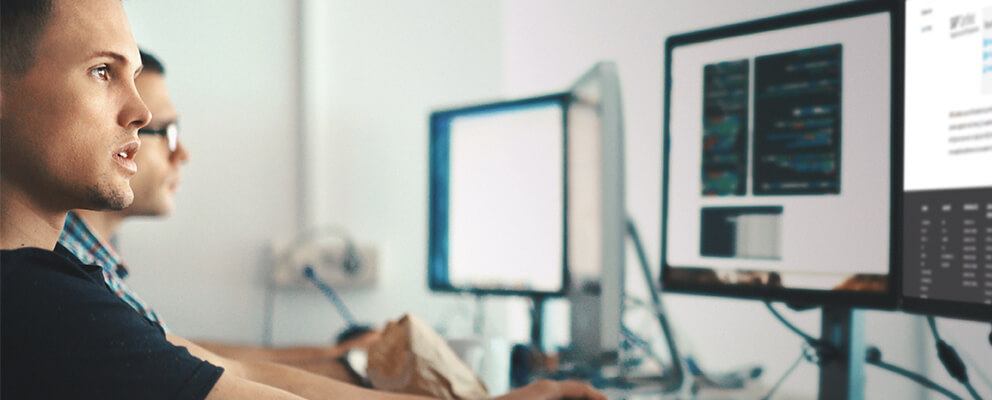 Sitefinity Deployment Guide
Deployment Guide to assist with configuring application delivery using Progress Sitefinity.
Read More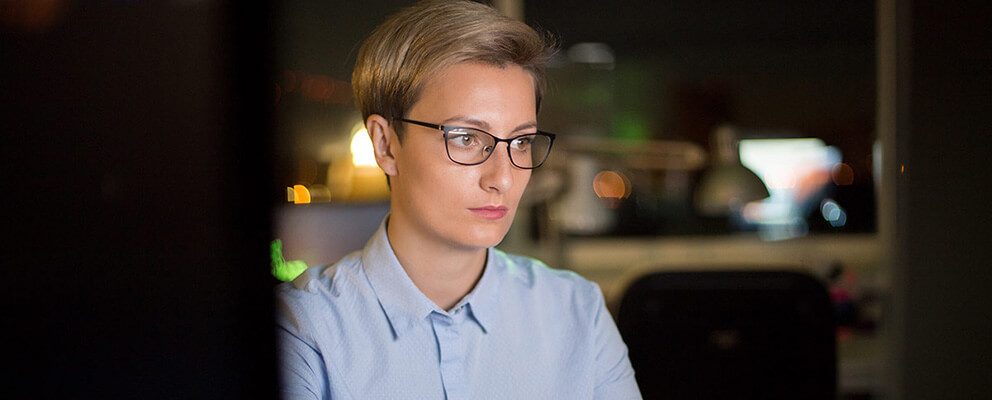 Load Balancing Progress Sitefinity
LoadMaster's advanced health checking will ensure the Sitefinity servers are available and ready to accept connections from the target audience.
Read More