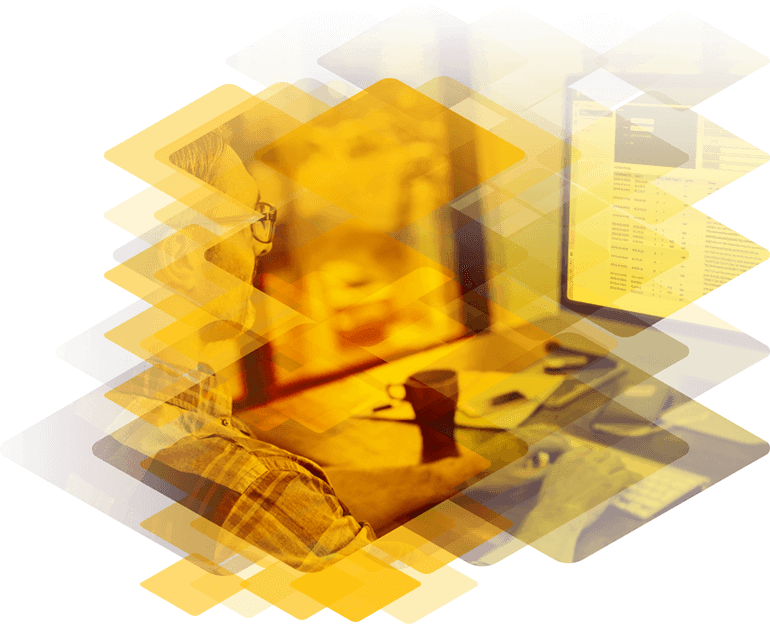 Load Balancing Scality Ring
Resilience, Scalability and Performance for Object Storage
Scality Ring® is a software-defined, object-based storage solution that supports high fidelity S3 compliant storage with Identity Access Management. Progress Kemp LoadMaster coupled with this storage solution delivers High Availability, optimized traffic distribution, intelligent health checking, and multiple site load balancing enabling an always-on application experience. Scale storage access across multiple sites with advanced DNS geographic load balancing (GSLB) and EDNS support.
Availability
LoadMaster's application-level health checking ensures traffic is directed to only healthy Scality Ring nodes.
Site Resilience
Support for multi-site deployments providing location-based traffic steering and automated failover in the event of complete site outage.
Infinite Scale
Built to support Scality Ring's distributed scale out architecture to deliver performance for applications workloads and concurrent user access.
Performance and Site Resilience for Scality
Kemp LoadMaster delivers increase reliability by removing single points of failure both within a single data center or across multiple data centers with the use of multiple or single storage namespace.
Eliminate encryption overhead on the Scality nodes by leveraging SSL/TLS Offloading on the LoadMaster. This will enable greater performance while still providing the necessary security for the storage platform.
Load Balancing Scality Ring with LoadMaster
Scality Ring along with LoadMaster's optimized load balancing enables organizations to provide the high data write and read performance to enable the business. The Intelligent health checking enables efficient handling of requests to deliver a storage solution that is always available.