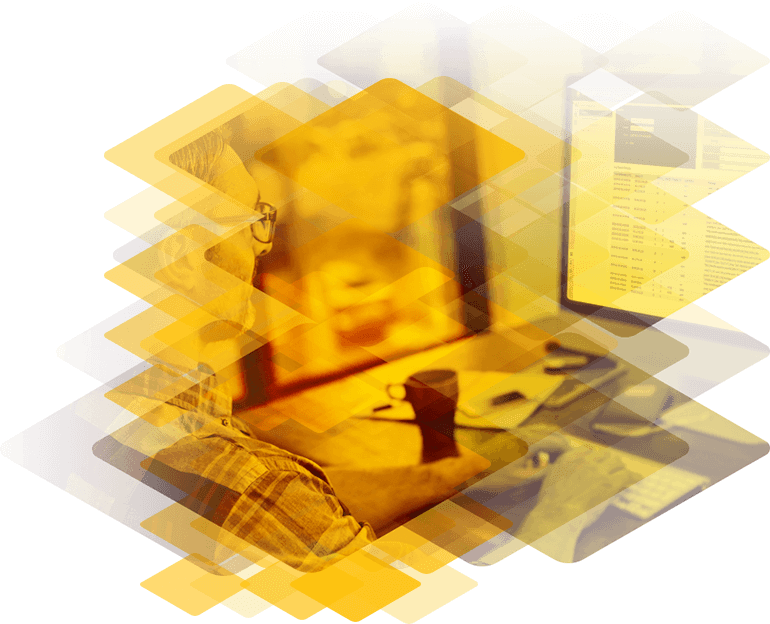 Load Balancing Cloudian HyperStore
Availability and Performance for Object Storage
Cloudian HyperStore® is a software-defined, object-based storage solution that supports the industries highest S3 API compliance along with SMB and NFS support. Progress Kemp LoadMaster brings resilience and performance to HyperStore in on-premises, in a hybrid-cloud, multi-site or multi-cloud deployments with acceleration of S3/HTTPS traffic, auto-detection of HyperStore node outages and rate-limiting of S3 requests. Deliver high availability across Cloudian sites with advanced GSLB load balancing and EDNS support.
Increased Performance
Intelligent health monitoring and traffic distribution to evenly direct traffic to healthy HyperStore nodes.
Site Resilience
Support for multi-site deployments including public cloud and providing automated failover.
Limitless Scale
Built to extend Cloudian's Hyperscale data fabric to deliver unlimited growth to enable the business.
High Availability and Site Resilience for Cloudian Hyperstore
Kemp LoadMaster delivers increase reliability by removing single points of failure both within a single data center or across multiple data centers or clouds.
Increase storage performance by offloading unnecessary SSL/ TLS overhead from the Cloudian HyperStore nodes and place the burden on the LoadMaster which is optimized to handle the encrypted traffic.
Load Balancing Cloudian with LoadMaster
Cloudian HyperStore's scale-out architecture combined with LoadMaster's flexible traffic handling enables organizations to manage massive amounts of unstructured data. The Intelligent GLSB functionality enables efficient handling of object storage across data centers and public clouds eliminating downtime and maximizing productivity.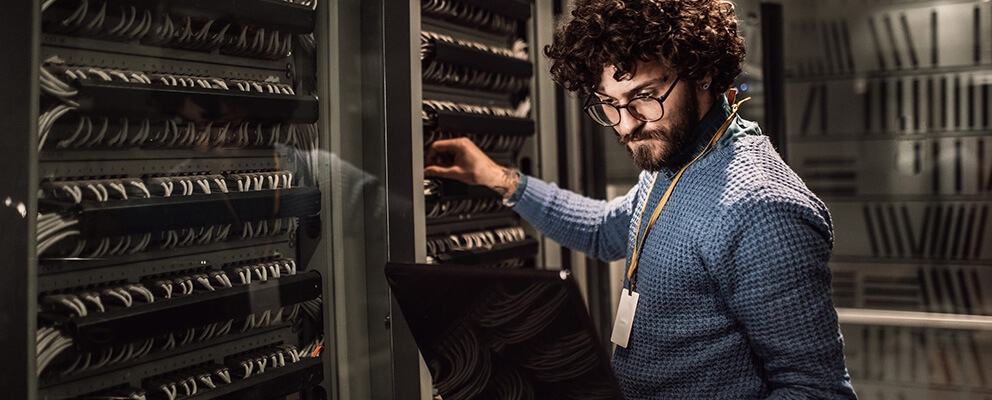 Zero Trust Access for Object Storage
Augment your object storage security posture with fine grained access policies and control
Learn more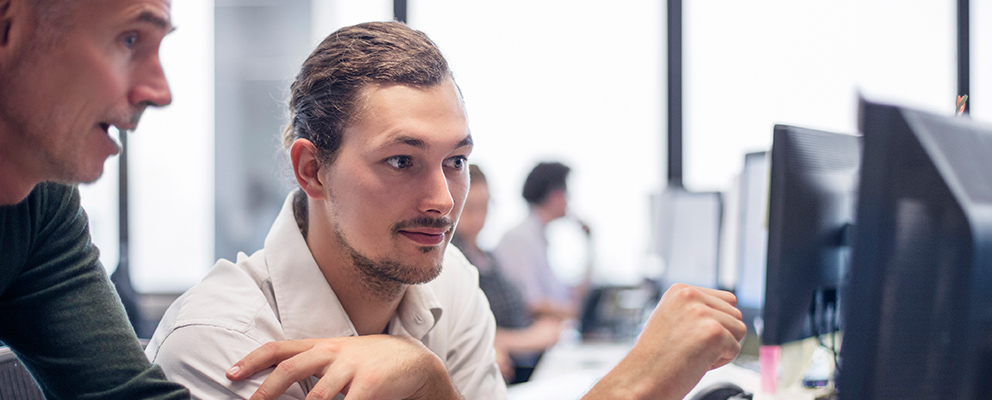 Cloudian Deployment Guide
Deployment Guide to assist with configuring application delivery using Cloudian HyperStore
Deployment Guide