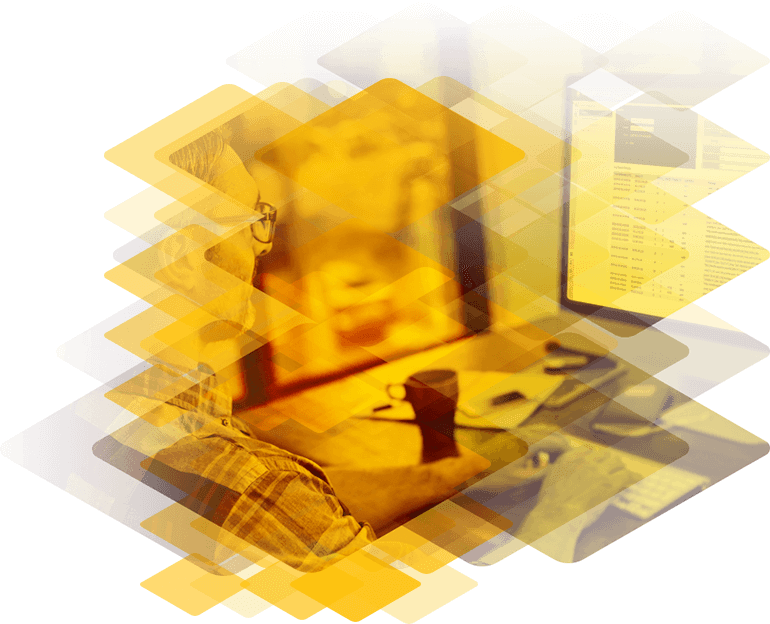 Kemp Technologies Virtual Load Balancers for VMware, Microsoft Hyper-V and XenProject Xen
VMware, Hyper-V and XenProject Xen are recognized as the top providers of virtualization solutions for data centers and desktops worldwide. Since their inception VMware, Hyper-V and Xen have given organizations, large and small, the opportunity to drive down Capex and Opex costs, while at the same time not compromising on security policies, business continuity targets or the demands for the support of environmentally friendly green networking solutions.
Kemp is able to deliver virtual load balancing solutions thanks to its Virtual LoadMaster (VLM) that leverage all the positive aspects of the VMware design ethos. The key benefits of Kemp VLMs for VMware and Hyper-V are:
A complete and powerful load balancing platform that is easily deployed.
Deployment routines are easy to follow and intuitive, so deployment can be completed quickly.
A very limited footprint but still delivering best of breed speed/performance.
Rich additional features including, filtering and proxy cache.
Targeted design, the Kemp Technologies Virtual LoadMaster does not include a "one size fits all" firewall or proxy server allowing the user to choose the best of these products to suit their needs.
Prices that will appeal to those who have limited budget but need something more than the freeware solutions available today, but cannot justify the expense a more expensive solution when Kemp can offer practically the same solution at a fraction of the cost.