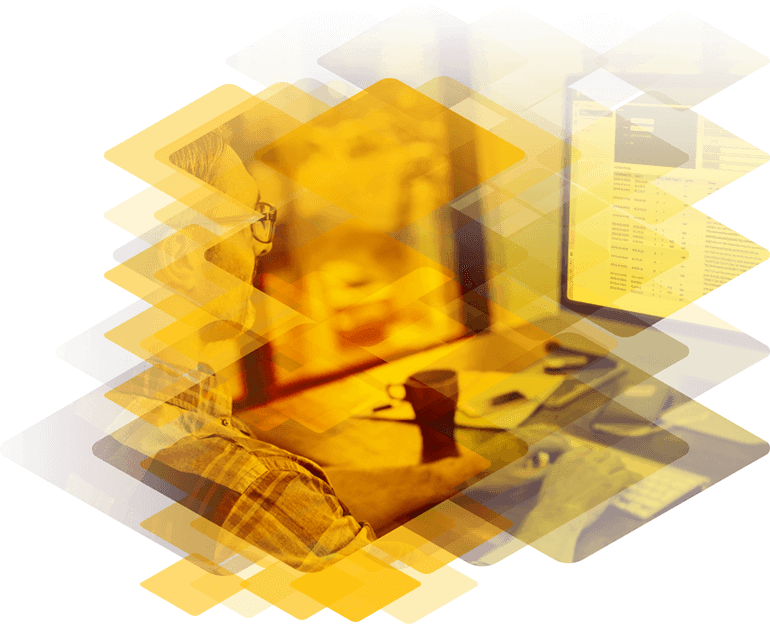 Application Delivery Fabric for SaaS
Scale with your Customers
Creating and maintaining a scalable platform for your application is challenging and selecting the right tools and technologies is essential to success. Kemp's application delivery fabric easily addresss the challenge of load balancing services to achieve resilience, security and scale. At the core of the application delivery fabric is the LoadMaster Application Delivery Controller (ADC) which is provided under a monthly metered licensing model (MELA). There is no need to invest in dedicated hardware appliances that are over-provisioned to accommodate peaks and that impose hard limits on capacity. ADC instances are virtualized, can be clustered to achieve scale and have no hard limits on capacity. This approach provides total flexibility to change with customer usage patterns combined with the cost efficiencies of a monthly charge based on actual usage.
See how an Application Delivery Fabric enables ASOS to scale on-demand and provide multi-region application resilience
Always Right Sized
Breaking away from the rigidity imposed by traditional ADC platforms and licensing schemes offers the flexibility to always have the correct capacity in place for application delivery. With no restriction on the quantity or size of ADC instances deployed, capacity can be provided when and where needed. This approach prevents over-provisioning of capacity and avoids the expense and risk of upgrading platforms as demand grows.
Cloud Migration With KEMP Application Delivery Fabric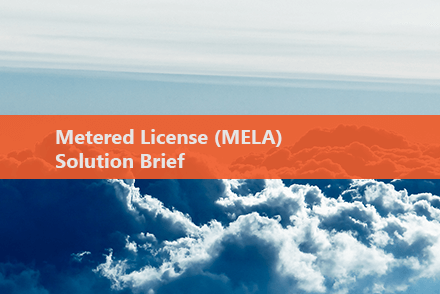 Leverage Existing Resources
Virtualizing the ADC on existing infrastructure maximizes the economies of scale and the up-front costs of dedicated appliances are avoided. There is no longer a requirement to pay a premium to ADC vendors for a dedicated hardware platform and additional licenses to enable features such as clustering, high availability and multi-tenancy.
Proven Technology
The underlying load balancing technology from Kemp has been proven over many years in thousands of deployments with a wide range of application scenarios. Not only is this experience gained from traditional appliances but also from being a leading solution in two of the largest cloud marketplaces and from being the first ADC vendor to offer virtualized appliances across multiple hypervisor platforms. The LoadMaster platform can achieve hyper-scale performance through clustering of instances, offers resilience with geographic server load balancing (GSLB) and provides additional application protection with an integrated Web Application Firewall (WAF).
More than 100,000 global deployments

Preventing outages with predictive analysis
Being able to identify and resolve an issue before it develops into a problem that impacts the application is key to maintaining application availability and meeting SLAs. Kemp 360 Vision is a proactive monitoring and remediation service that ensures the availability and performance of the application delivery fabric. Standard monitoring APM and NPM tools only provide a rear view mirror approach to identifying application and network related problems. Kemp 360 Vision identifies emerging issues and by using a combination of machine and human analysis provides preemptive remediation.
Automate for Efficiency and Consistency
Kemp LoadMaster includes a RESTful API to simplify the lifecycle management of ADC instances including deployment, configuration management and scaling. This API is consistent across all platforms and when combined with the operational capabilities of Kemp 360 Central, offers a single point of control for all instances under management from a single, consistent point.