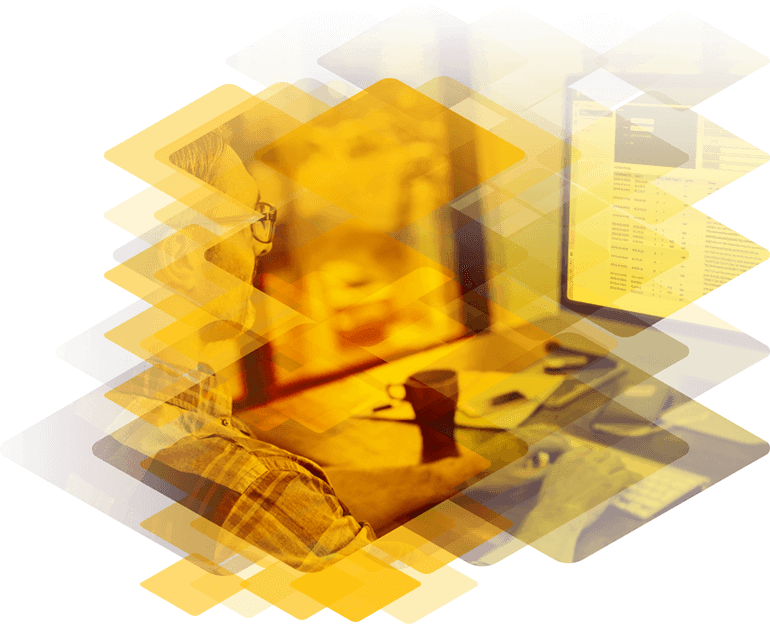 LoadMaster NIST USGv6 Certification
About USGv6 Certification
USGv6 is a certification and testing program that provides proof of compliance to IPv6 specifications as defined by the Interenet Engineering Task Force (IETF). The program is designed to ensure that all certified products can safely be deployed in IPv6 environments and conform to the IETF specifications. The USGv6 standards profile is defined and maintained by the National Institute of Standards and Technology (NIST) and is currently at Revision 1 (2019). Product certifications are performed by University of New Hampshire Interoperability Laboratory (UNH IOL) who are a NIST approved test lab.
LoadMaster USGv6 Certification
LoadMaster has been certified under the USGv6 programme by the University of New Hampshire Interoperability Laboratory as being compliant with the IPv6 specifications as defined by NIST.
The following USGv6 test suites have been performed for LoadMaster (see full detail on UNH USGv6 Tested Registry)
Basic Interoperability v1.2 (32031)
Basic Conformance v1.3 (32030)
SLAAC Interoperability v1.3 (32031) * Notes
SLAAC Conformance v1.2 (32030) * Notes
Addr Arch Interoperability v1.2 (32033)
Addr Arch Conformance v1.3 (32032)
DHCPv6 Client Interoperability v1.0 (32035)
DHCPv6 Client Conformance v1.2 (32034)
DHCPv6 compliance allows admins of an IPv6 network to leverage their current investment in DHCP-based IP address administration and extend it for IPv6, so that the current DHCP infrastructure can continue to be used as the single source of IP address allocation information across IPv4 and IPv6.
The USG IPv6 certified firmware and release notes are available on the Kemp Support site.