Deploy applications easily and securely in Azure
Whether you are looking to rapidly prototype a new cloud service or build a global business, Virtual LoadMaster for Azure provides the performance, scalability and security to give your users and customers a positive application experience.Enterprise IT organizations use Azure to be up and running quickly with scalable, cost-effective solutions that work with their existing investments.
Virtual LoadMaster for Azure delivers full L4-7 load balancing and application delivery services. Intelligent global traffic distribution capabilities support hybrid deployments between Azure and private cloud environments for continuous application performance across cloud boundaries.
Deploy in Azure Marketplace
Kemp Virtual LoadMaster and Kemp 360 Central are available in Azure
Trial or Buy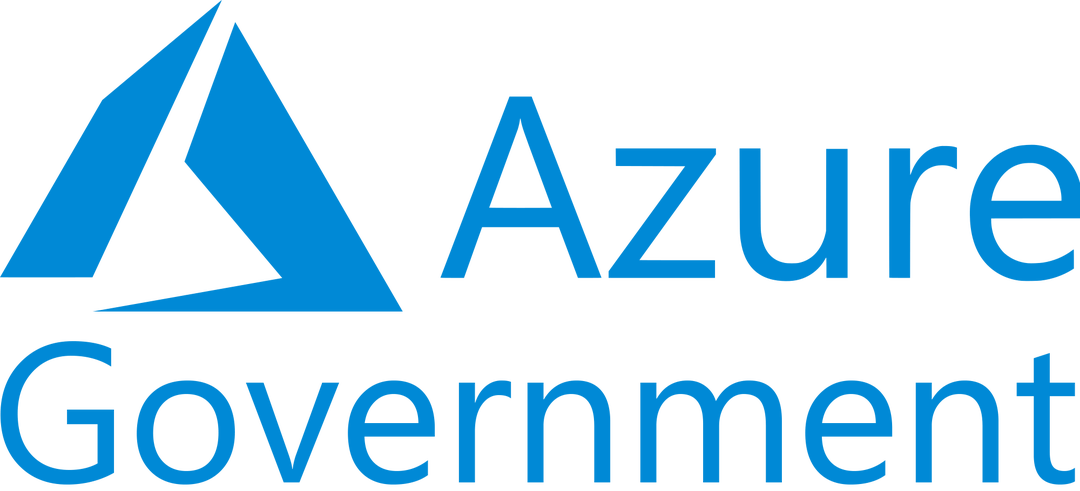 Deploy in Azure Government
Kemp Virtual LoadMaster and Kemp 360 Central are available in Azure Government
Learn More