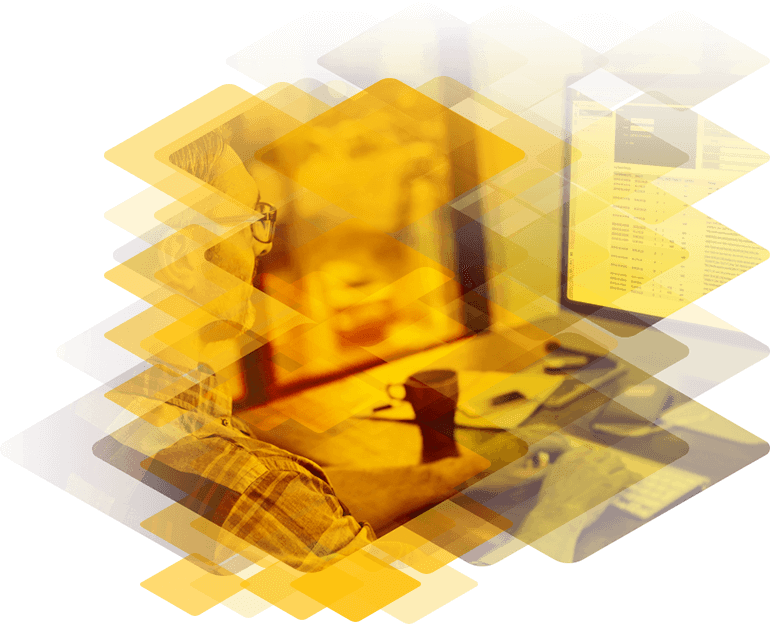 Zero Trust Access Gateway (ZTAG) – Technical Overview
As threats are increasingly invading our organizations, implementing a different approach to secure the applications and services within the network has become unavoidable. Applying Zero Trust principles has become the latest practice to protect against today's threat actors. Kemp load balancers leverage this security model using the Zero Trust Access Gateway (ZTAG). This video will cover the components of ZTAG, common use cases, and how this advanced security is applied to the published workloads.
Talk to Us!
Do you have application delivery questions? Our engineers would love to help!
Schedule a Call