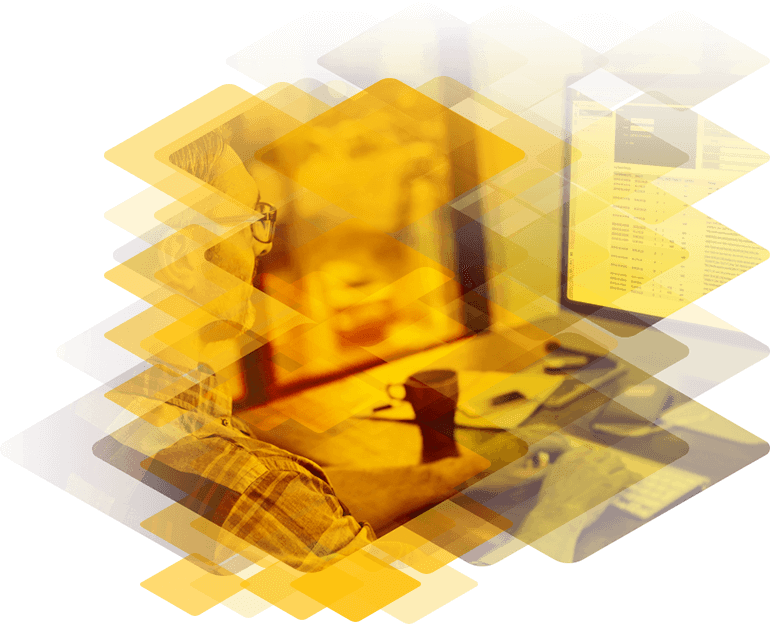 Why you need to Load Balance Exchange 2010 presented by Exchange MVP Jaap Wesselius
This presentation will discuss why you want to load balance your Exchange environment, explains the important architectural aspects and how it all comes together in Exchange 2010.
Who is Jaap Wesselius? A 20 year veteran in IT, starting with Novell Netware ELS-I joined Microsoft in the mid nineties as a Technical Account Manager and later on in Consulting Services. Jaap has been working with Exchange server since version 5.0. Left Microsoft by the end of 2005 to become an independent consultant. In 2007 Jaap was awarded with a Microsoft MVP award for his contribution to the Exchange community, an award that has been re-awarded every year since. Jaap is a frequent blogger, speaker and author of the book "Exchange 2010 SP1 – A practical approach".
Talk to Us!
Do you have application delivery questions? Our engineers would love to help!
Schedule a Call