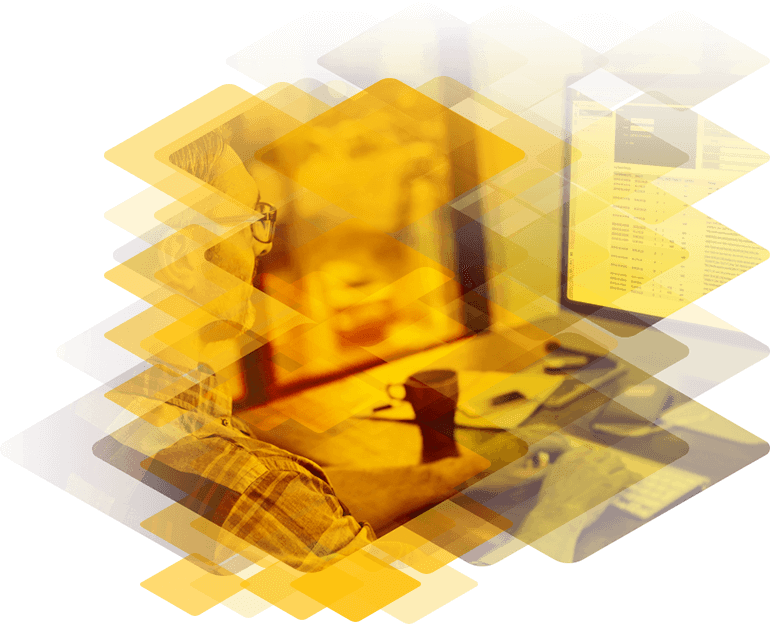 Top 5 Tips for Load Balancing Today's Federal Networks
Federal networks utilize the same technologies as enterprise networks, however government organizations have different processes and requirements to architect, deploy, and manage them. There are critical differences that Federal IT experts need to understand in order to optimize load balancing solutions for their networks.
Talk to Us!
Do you have application delivery questions? Our engineers would love to help!
Schedule a Call