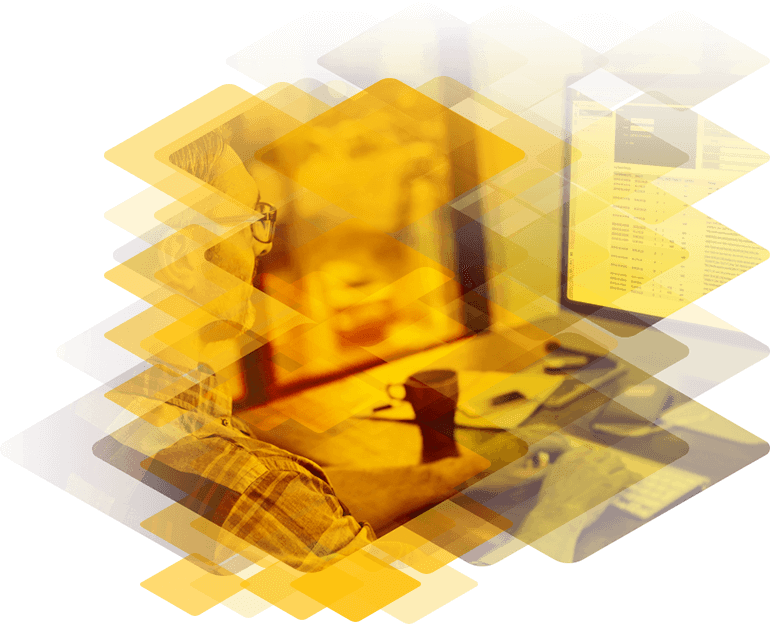 Tech Field Day Extra @ Dell Technologies World 2019
Kemp Technologies, a Dell EMC Select partner, is presenting in the Tech Field Day Extra at Dell Technologies World 2019. The presentation is live streamed by Gestalt IT, in Las Vegas. The topic of the session is "Building Scalable Object Storage Deployments with Kemp and Dell EMC ECS". Kemp's application load balancer has been validated to help provide scalability and resilience for EMC Elastic Cloud Storage deployments and this presentation will showcase these capabilities.
The 60 minute session covers a brief company overview, introduction to Dell EMC ECS and the benefits of object storage for modern application use cases followed by an overview of the joint solution with technical demonstrations.
Talk to Us!
Do you have application delivery questions? Our engineers would love to help!
Schedule a Call