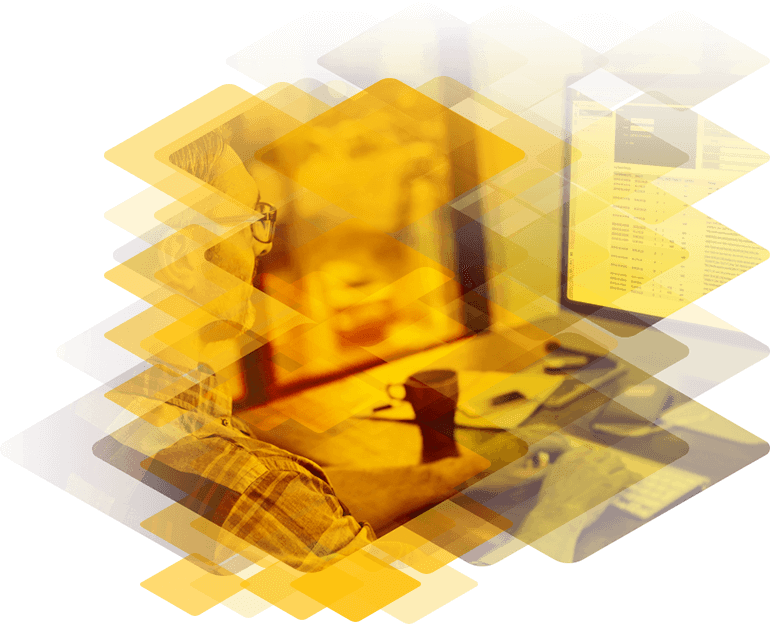 Soluciones de Nube Híbrida con Microsoft Azure por MVP David Réndon
En este webinário usted aprenderá:
Tendencias y Evolución del Centro de Datos
Analizando: Nube Pública vs Nube Privada
Herramientas para una Nube Híbrida
Cómo las soluciones de Kemp Technologies le pueden ayudar
Ejemplos Prácticos
Talk to Us!
Do you have application delivery questions? Our engineers would love to help!
Schedule a Call