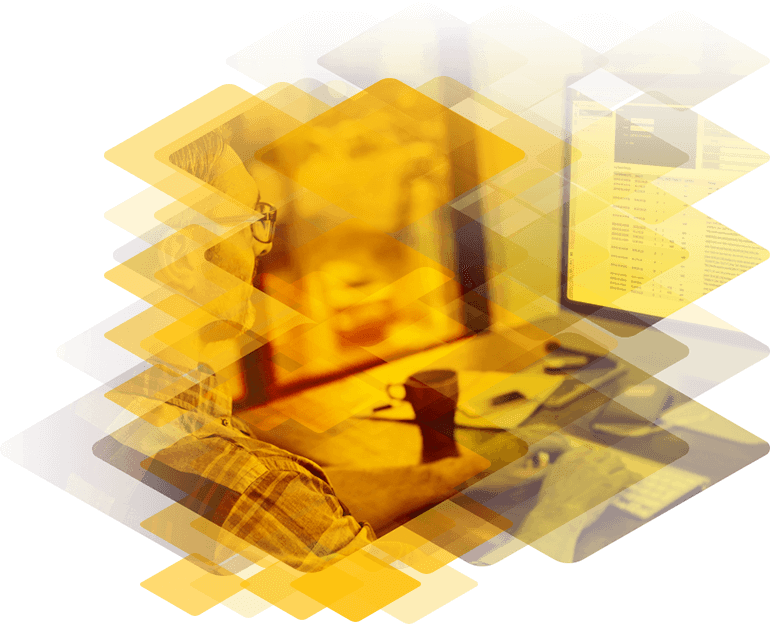 Setup Azure Load Balancing for High Availability
Dave Rendon, Microsoft MVP provides you with a guide to advanced load balancing and traffic management in Microsoft Azure using Kemp LoadMaster. LoadMaster is an advanced, all-in-one layer 4-7 load balancer, application gateway and traffic manager for Microsoft Azure. The step-by-step instructions describes how to configure the Kemp load balancer in High Availability (HA) mode (active/standby) using Internet Information Services (IIS) as an example, and review how to prepare all the Azure infrastructure and networking components needed to achieve high availability for your applications.
Talk to Us!
Do you have application delivery questions? Our engineers would love to help!
Schedule a Call