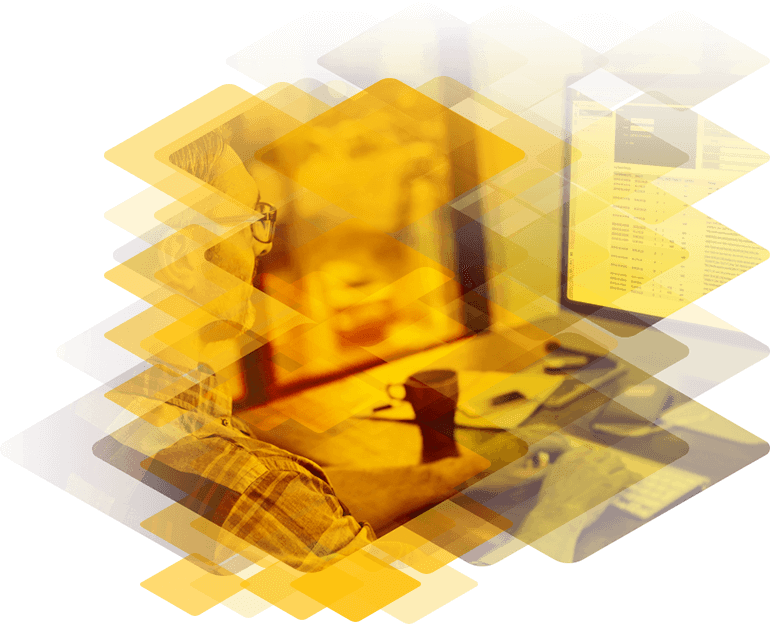 Securing Exchange and Lync 2013 with Multi-Factor Authentication
Presented by Kurt Jung (Research Analyst) and Bhargav Shukla (MVP, MCM, MCSM )
Multi-Factor Authentication (MFA) – What types?
Certificate Based Authentication (CBA) – Why use it?
Active Directory Federation Services (ADFS) – Where does it fit in?
Lync, Exchange, Office 365 – How does it get setup?
Talk to Us!
Do you have application delivery questions? Our engineers would love to help!
Schedule a Call