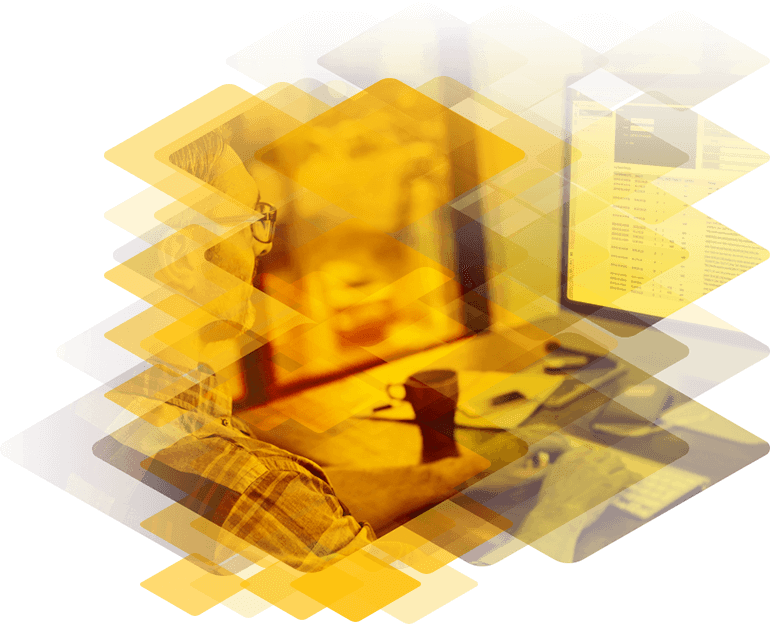 SDN Adaptive Demo utilising HP SDN VAN Controller & Kemp LoadMaster
Take a look at Kemp's SDN Adaptive Solution and see how Kemp's Application Delivery Controllers (SDN Load Balancer) can utilize layer 2 & 3 network statistics in combination with existing Layer 4 – 7 knowledge to intelligently adjust traffic forwarding to application servers in real-time.
Talk to Us!
Do you have application delivery questions? Our engineers would love to help!
Schedule a Call