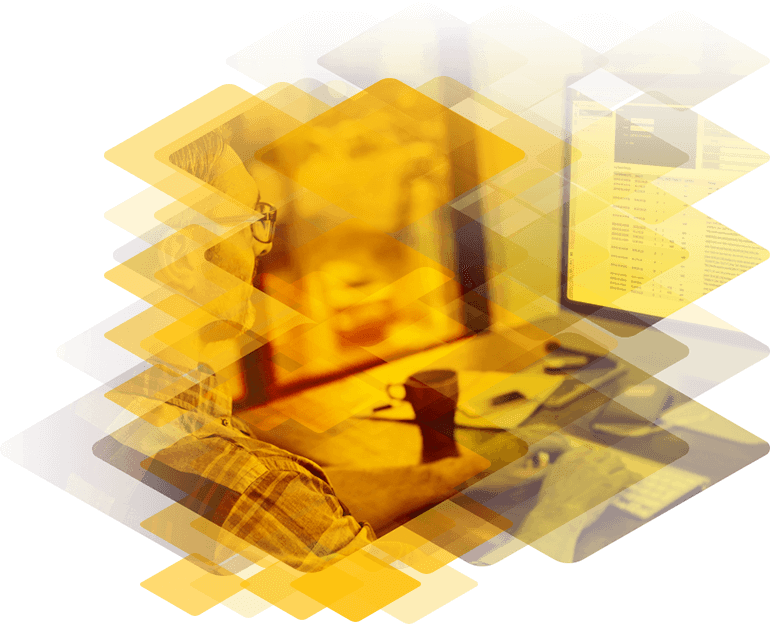 Publishing Containers with LoadMaster in Windows Server 2016 - Silvio Di Benedetto - Microsoft MVP
Introducing the new Containers in Windows Server 2016, a new kind of model to deploy web sites, services and processes, and how to publish web sites into Containers with Kemp LoadMaster.
Talk to Us!
Do you have application delivery questions? Our engineers would love to help!
Schedule a Call