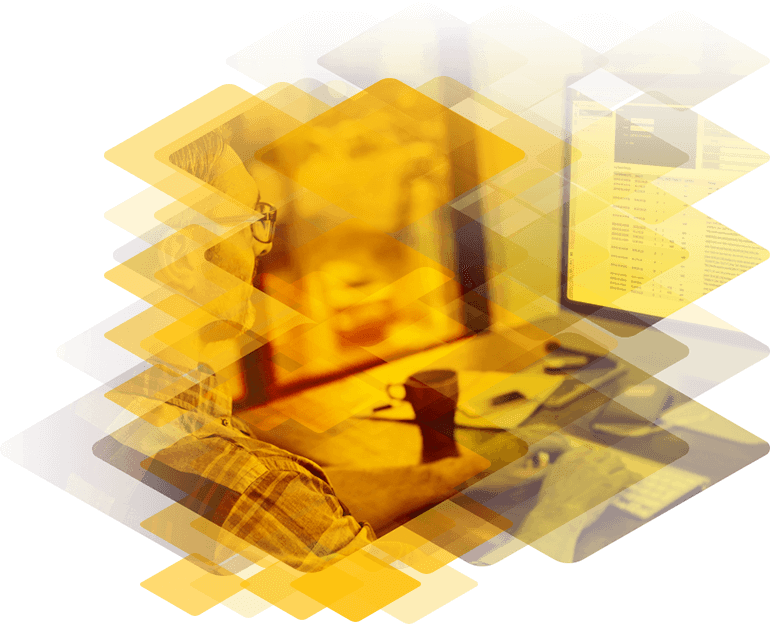 Private, Hybrid and Public: State of the cloud
On-premises, cloud & hybrid - where is it all going. Bhargav Shukla (MVP) looks into the current Microsoft Roadmap for Windows 2016, Azure and Azure Stack and how Kemp is leading the transformtion with its family of cloud load balancers and Kemp 360 Cloud
What's new in Windows 2016?
Nano Server
Windows Containers
Software Defined Networking (SDN)
Microsoft Azure Update Microsoft Azure has come along way and today over 85% of Fortune 500 companies now use Microsoft Cloud
58 Service offerings as of today

IaaS (Virtual Machines)
PaaS (.net Applications)
SaaS (Intelligence and Analytics)

34 Datacenter Regions
Dedicated Microsoft Azure for Government
Intro to Azure Stack and Hybrid
Deploy Azure in your datacenter
Consistent experience between Public and Private datacenters, both giving the same Azure-based environment
Build once, run anywhere
Freedom to choose where data resides without being constrained by technology
Talk to Us!
Do you have application delivery questions? Our engineers would love to help!
Schedule a Call