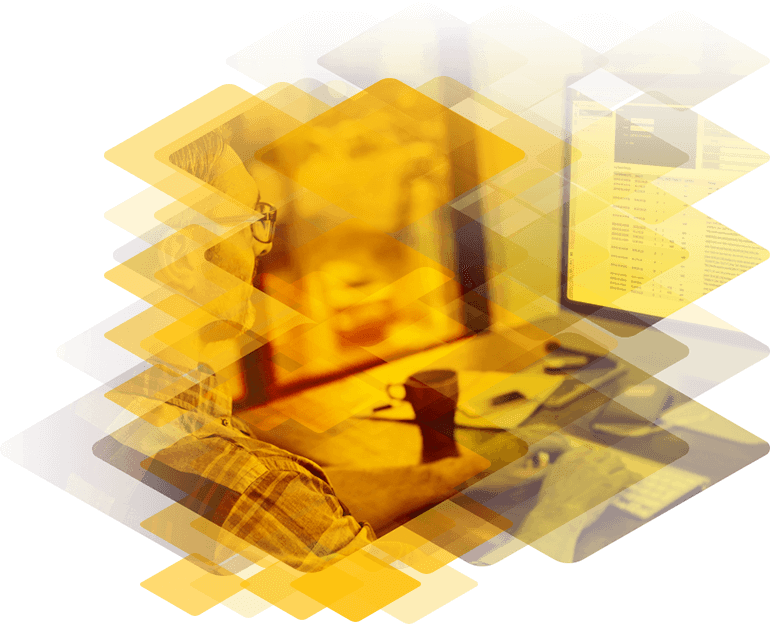 Optimizing Application Experience, Monitoring and Security
A discussion on managing application experience, network monitoring and security.
In this webinar the panelists share their expertise of the security market and solutions that help organizations upgrade their application experience through network monitoring, detection and response. The dialog goes through a checklist of what the common pitfalls are, and some of the lessons learned in managing complex, mission-critical applications in the enterprises.
Talk to Us!
Do you have application delivery questions? Our engineers would love to help!
Schedule a Call