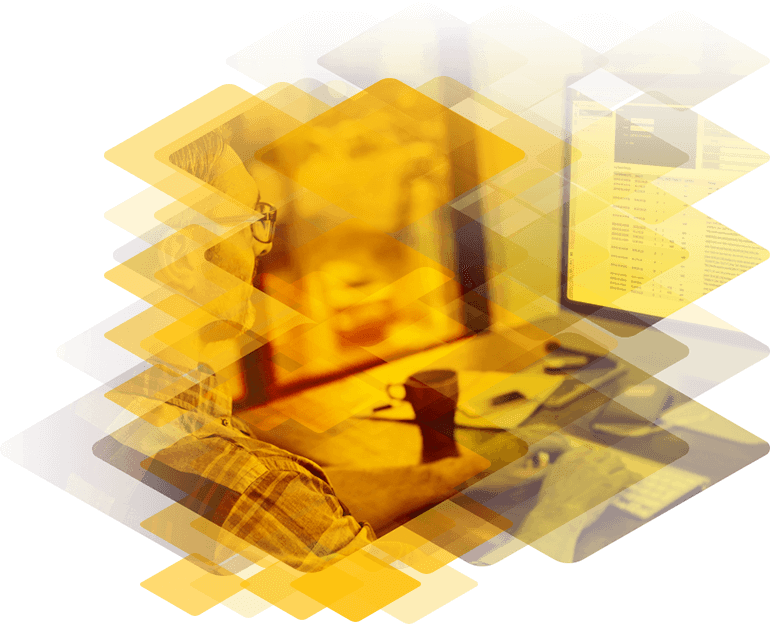 Mitigating Application-level DoS attacks with LoadMaster®
Kemp LoadMaster's Application Front End (AFE) feature allows customers to set thresholds in order to protect published workloads. The Client Limiting within the AFE permits only a fixed number of TCP connections per IP address or subnet. Networks can be assigned different limits therefore allowing more connections from trusted sources. In the event of a Denial of Service (DOS) attack the LoadMaster will drop any connections that exceed the permitted value. This action will protect the published workload from any malicious access as well as prevent undesirable performance impact.
Talk to Us!
Do you have application delivery questions? Our engineers would love to help!
Schedule a Call