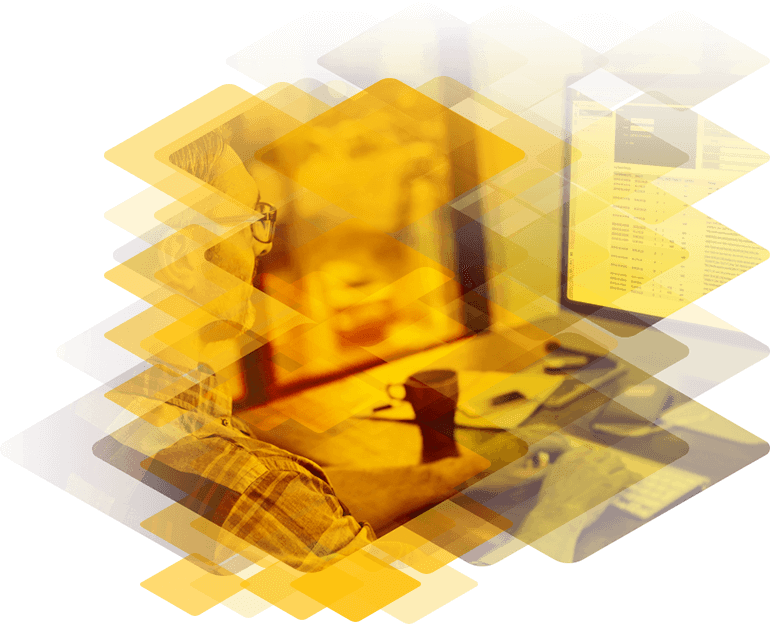 Microsoft TMG End of Life – How to Stay Secure
With mainstream support for Microsoft Threat Management Gateway (TMG) having ended you need to look for replacement options when it comes to your reverse proxy. See how Kemp Load balancers, with a built-in Web Application Firewall (WAF) can provide the security and comfort you need in a post TMG world. The Kemp Edge Security Pack (ESP) includes:
Reverse proxy
Single Sign-on
Active Directory Integration
Pre-Authentication
Dual Factor Authentication with RSA SecurID
Talk to Us!
Do you have application delivery questions? Our engineers would love to help!
Schedule a Call