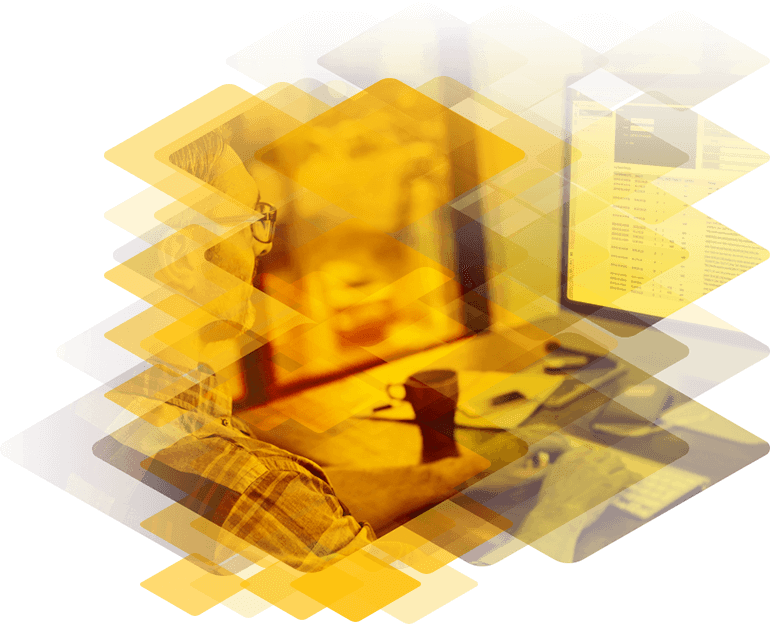 Load Balancing 101 - What is a Load Balancer
Load balancing is a key technology to deliver the application experience [AX]. Load balancing prevents application downtime and helps enable an optimal client experience. Check out this on demand webinar to learn what load balancing is and how to benefit from the technology in your IT architecture. From load balancing basics to complex algorithms we discuss the breadth and value of load balancing technology.
Talk to Us!
Do you have application delivery questions? Our engineers would love to help!
Schedule a Call