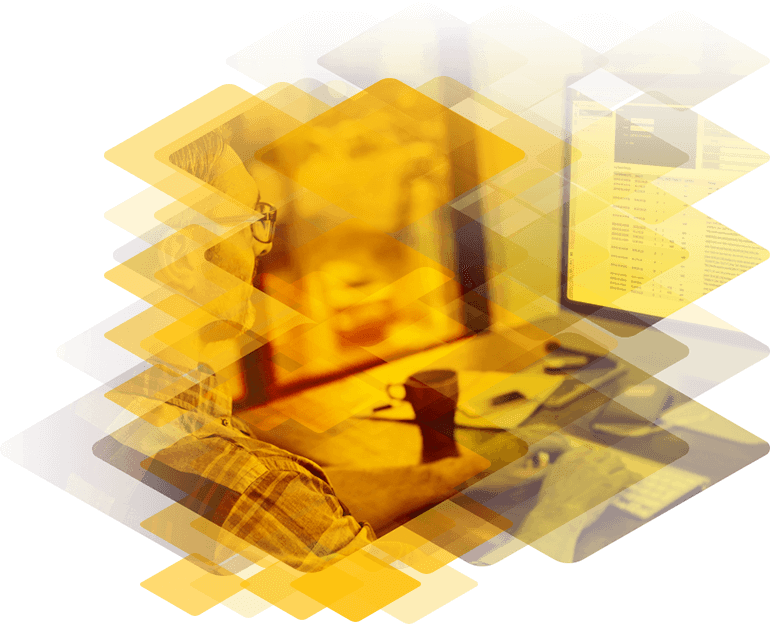 Limerick Chamber Awards Best SME Nomination Video - Kemp Technologies
The 2014 Limerick Chamber Regional Awards were held on the 21st of November at the Limerick Strand Hotel. Kemp was short listed for the Best SME award at the 2014 Limerick Chamber Awards for the 3rd time in a row - and proceeded to take home the prize!
Talk to Us!
Do you have application delivery questions? Our engineers would love to help!
Schedule a Call