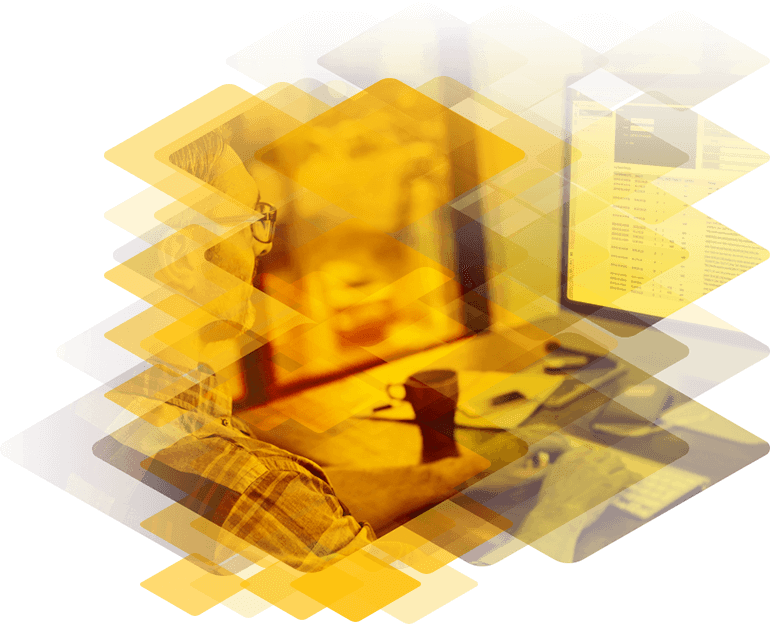 Kemp's Web Application Firewall Pack
Kemp's LoadMaster combines Layer 7 Web Application Firewall (WAF) protection with other application delivery services including intelligent load balancing, intrusion detection, intrusion prevention as well as edge security and authentication. Built on ModSecurity, the world's most deployed web application firewall engine, packaged with OWASP CRS and provides:
daily IP Reputation updates
support for organizational data loss prevention (DLP) compliance
mitigation of the OWASP Top 10 common vulnerabilities
real-time threat protection for packaged & custom applications
support for organizational PCI-DSS compliance requirements
Talk to Us!
Do you have application delivery questions? Our engineers would love to help!
Schedule a Call