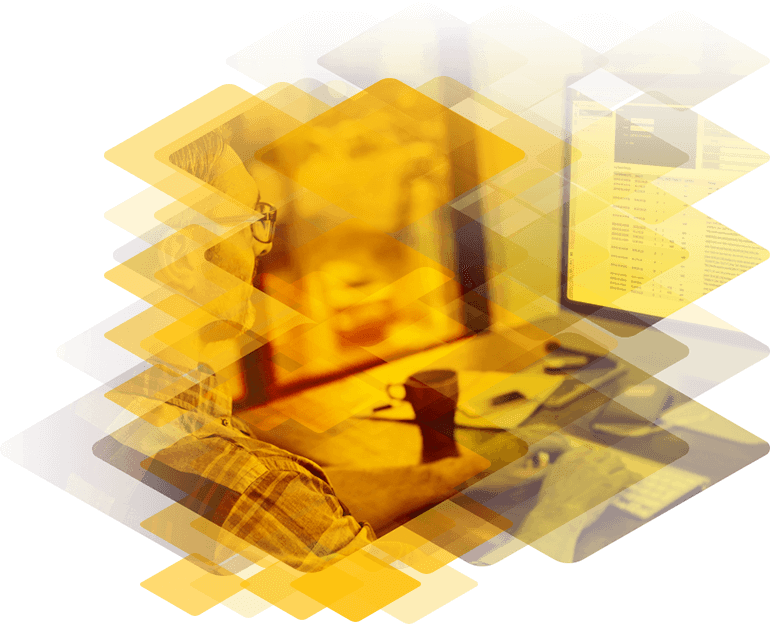 Kemp Multi-site and Disaster Recovery Reference Architecture
A discussion of Kemp's Reference Architecture to discuss the models used for multi-site and disaster recovery scenarios. The demo will show how the Kemp load balancer can be utilized to reduce complexity associated with horizontal scaling and globally distributed ecosystems through Global Server Load Balancing (GSLB). Also included is a sneak peek at additional ECS object storage related functionality on Kemp's roadmap.
Presented by Frank Yue, Solutions Architect & Kurt Jung Sr. Technical Marketing Engineer, Kemp
Talk to Us!
Do you have application delivery questions? Our engineers would love to help!
Schedule a Call