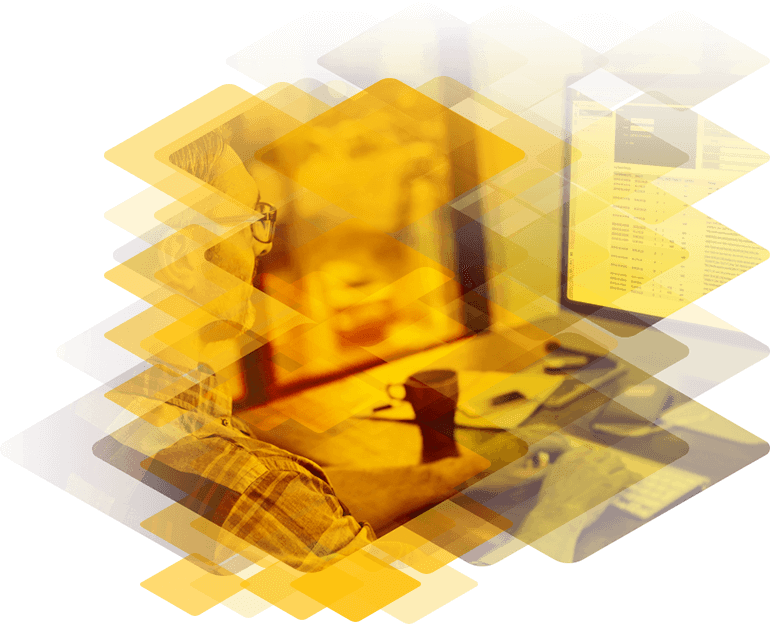 Kemp LM e VMware vSphere: la sinergia perfetta
Andrea Mauro, ITPro con più di 20 anni di esperienza, vExpert 2010-2015, VCDX-DCV,VCAP-*,VCP-*, MCSA,MCSE,MCITP,CCA,NPP ci dimostrerà come Kemp possa rappresentare una soluzione ottimale per ambienti virtuali basati su VMware, anche nel caso che si disponga di NSX.
Talk to Us!
Do you have application delivery questions? Our engineers would love to help!
Schedule a Call