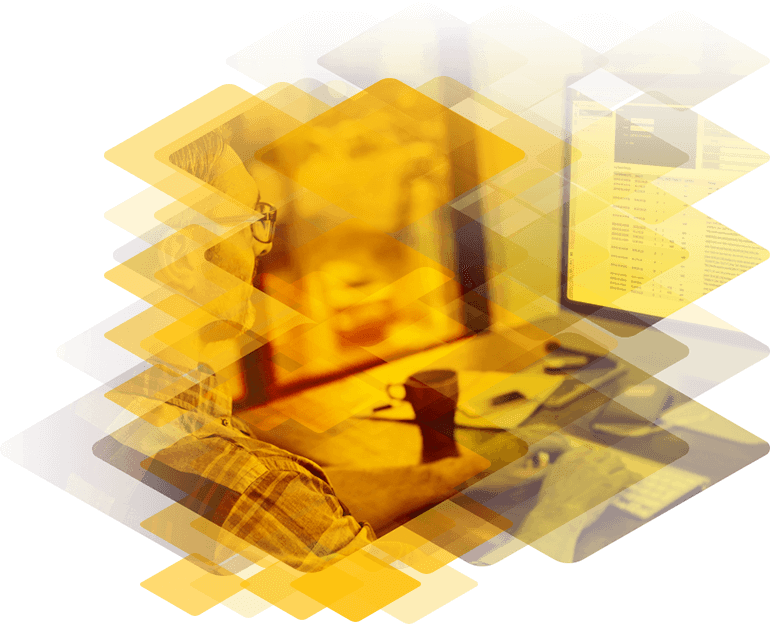 Introducing Kemp 360 Cloud for Cloud Solution Providers (CSP)
For today's managed service provider it's a new hybrid cloud world. Kemp's (Application Delivery Fabric for) centralized management and monitoring of hybrid application delivery environments allows managed service providers to deploy, manage, monitor and license all the components of an application delivery infrastructure.
Talk to Us!
Do you have application delivery questions? Our engineers would love to help!
Schedule a Call