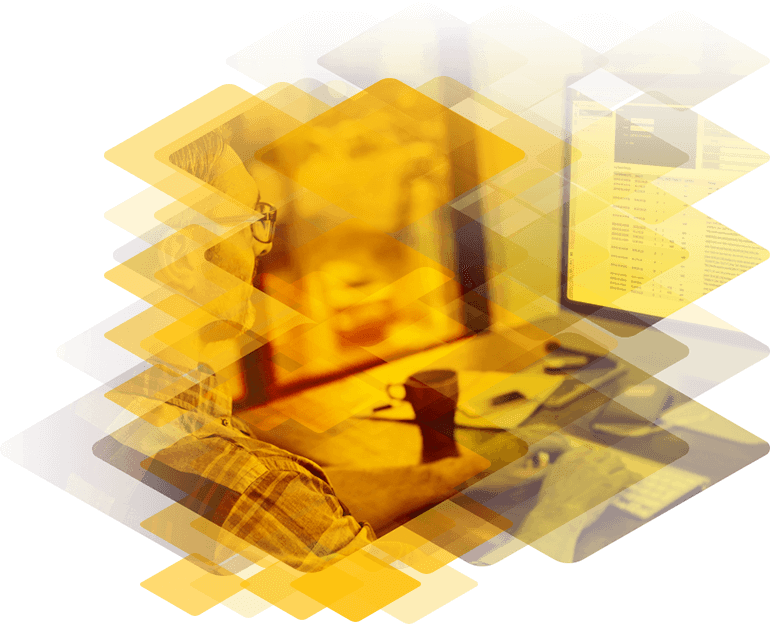 Kemp 360 Application Delivery Fabric: Overview
Delivering a scalable, flexible, agile, next-gen application delivery architecture. Make migrating to the cloud or running applications across multiple clouds much more manageable. Kemp's Application Delivery Fabric will provide the necessary control to manage, monitor, and license your ADCs.
Talk to Us!
Do you have application delivery questions? Our engineers would love to help!
Schedule a Call