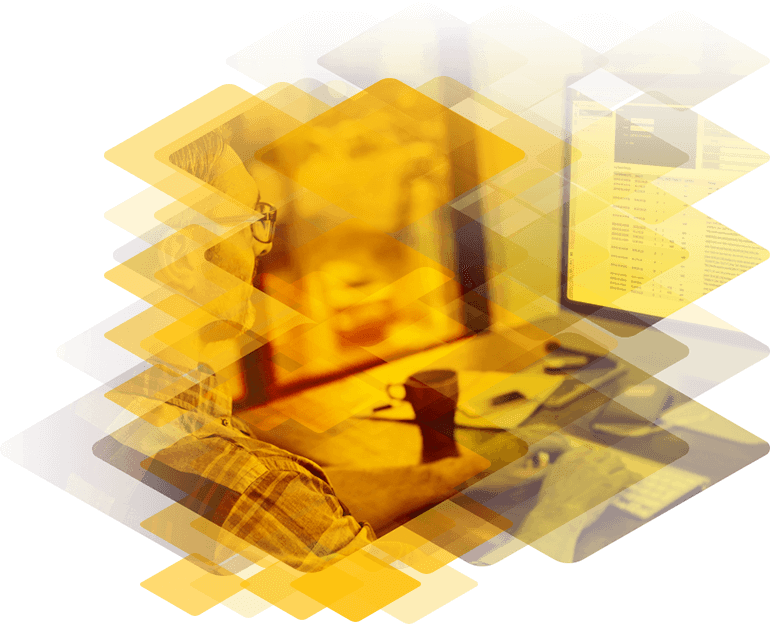 How-To Guide for Service Providers: Building Value Added Services with Kemp
Cloud and Managed Service Providers (SPs) are often tasked to provide business continuity for their customers' IT environments. This may include managed application delivery, security, health checking, central monitoring and more. Join this webinar and learn from Maurice McMullin, Principal Product Manager how Kemp provides more than just load balancing for its service provider partners. In addition to reviewing the feature/functionalities that allow for SPs to power an always-on application experience to their customers, you will hear about the various licensing options that were designed specifically with managed service providers in mind.
Talk to Us!
Do you have application delivery questions? Our engineers would love to help!
Schedule a Call