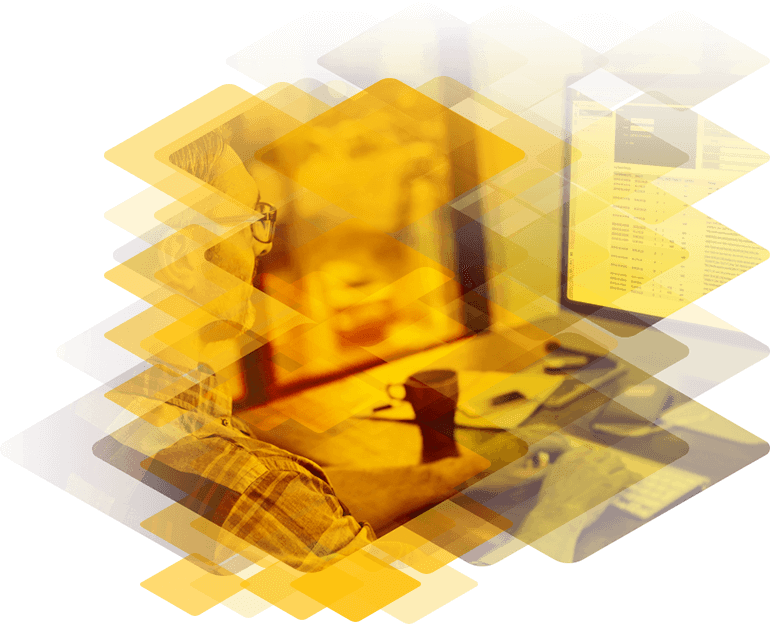 How to Deploy a Windows Server VM in Microsoft Azure Cloud
A video walk-through that provides an overview of how to deploy a Windows Server VM in Azure. This video is part of our serial eBook, Hybrid Reality – Hybrid Cloud for Practitioners, which is available to members of the Hybrid Reality Round-Up.
Talk to Us!
Do you have application delivery questions? Our engineers would love to help!
Schedule a Call