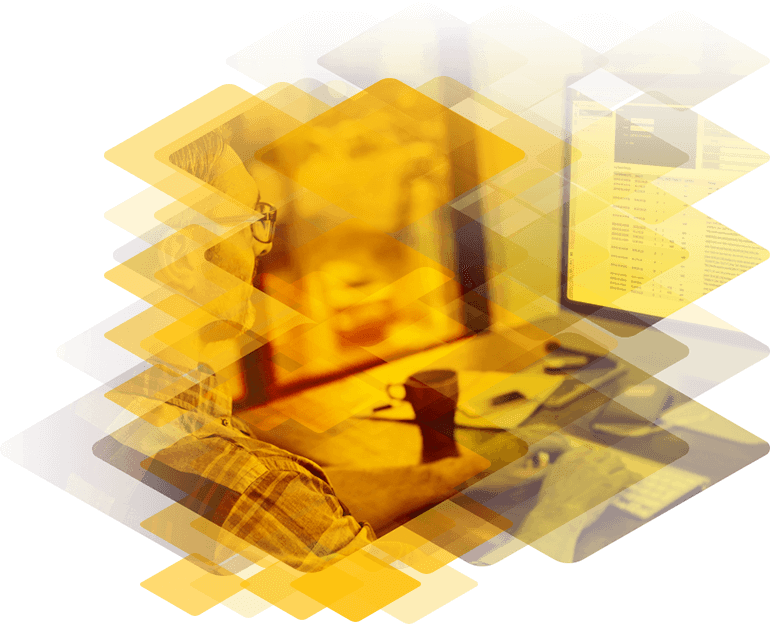 How to deliver secure,highly available Microsoft applications
Deliver secure, highly available Microsoft Applications with 3 key Load Balancer services with Alex Lewis (Lync MVP, Modality Systems), Jon Braunhut (Chief Scientist at http://KempTechnologies.com) and Bhargav Shukla (Exchange MVP, Director of Product Research and Innovation at http://kemptechnologies.com).
Talk to Us!
Do you have application delivery questions? Our engineers would love to help!
Schedule a Call