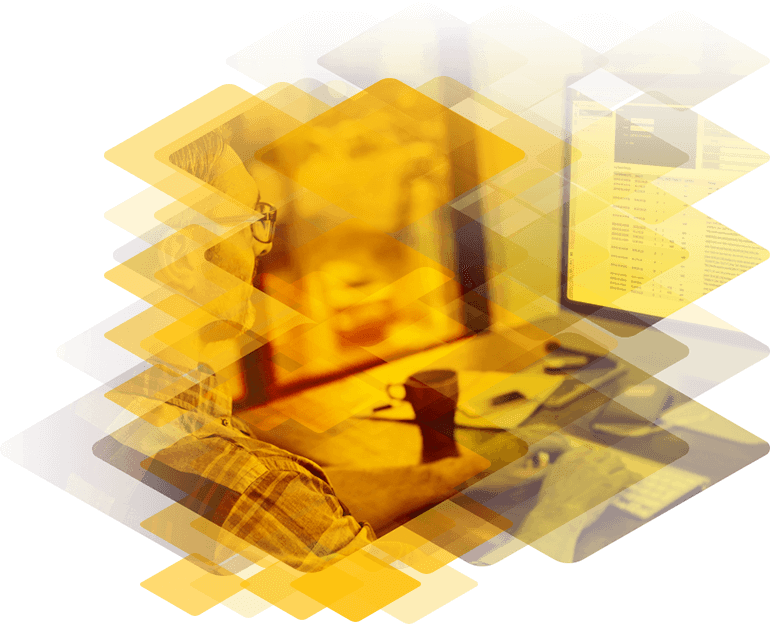 Easy to deploy Load Balancer for Dell EMC ECS (Elastic Cloud Storage)
Dell EMC Elastic Cloud Storage (ECS) delivers object storage for today's modern applications including IoT and Big Data solutions for federal, enterprise and hosting providers alike. The ECS and Kemp LoadMaster solution offer high availability, scalability, efficiency, performance and site resilience for customers next-gen software defined storage. This demonstration highlights the ease of configuration of services using Kemp Application Templates for Dell EMC ECS.
Talk to Us!
Do you have application delivery questions? Our engineers would love to help!
Schedule a Call