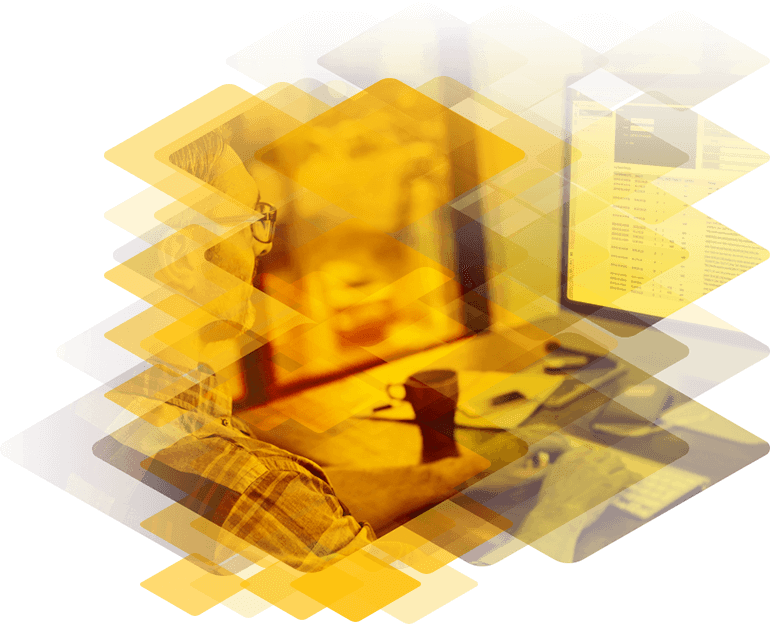 Deploying Kemp LoadMaster™ in CenturyLink Cloud (Demo)
Setup and configuration of the Kemp LoadMaster™ to publish application running in CenturyLink Cloud. The Virtual LoadMaster for CenturyLink Cloud delivers performance and security whether the workloads only require advanced layer 7 load balancing or features such as Global Server Load Balancing (GSLB), content switching, Web Application Firewall, IPS/IDS, Caching/ Compression, DDOS protection and pre-authentication using ESP.
Talk to Us!
Do you have application delivery questions? Our engineers would love to help!
Schedule a Call