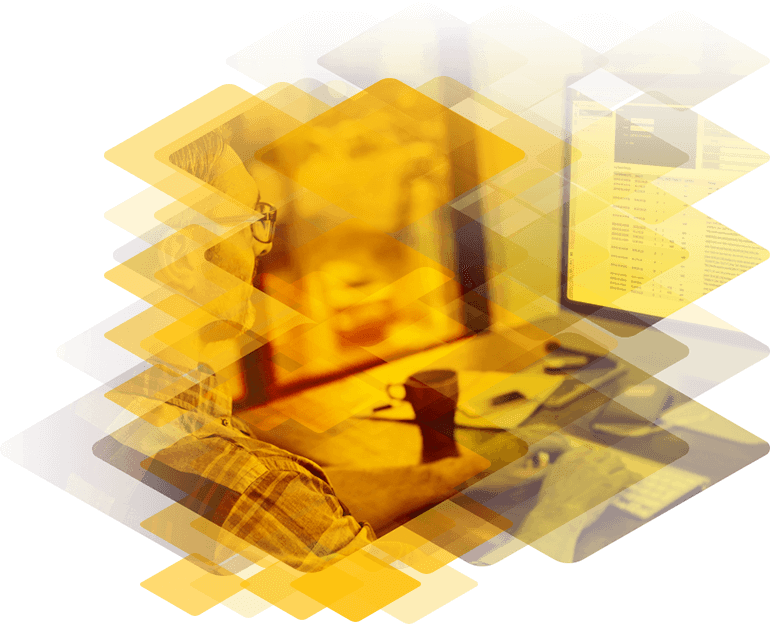 Deploying Kemp 360™ Central in Amazon Web Services (AWS)
Setup and configuration of the Kemp 360 Central to manage Application Delivery Controller's (ADC) in the AWS Cloud (Amazon Web services). This includes centralized management and monitoring of third party load balancers including F5 Big-IP, NGINX, HAProxy and AWS ELB as well as Kemp LoadMaster.
Talk to Us!
Do you have application delivery questions? Our engineers would love to help!
Schedule a Call