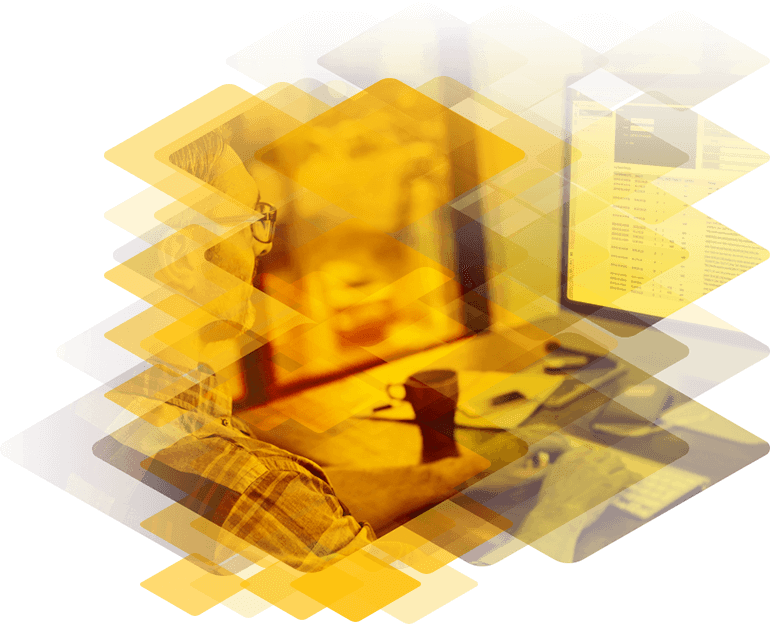 Kemp & Dell ECS Reference Architecture and Demo
Dell EMC Elastic Cloud Storage (ECS) is an object storage platform built on a flexible software-defined architecture that brings the benefits and principles of public cloud storage to private and hosted infrastructure. This increases simplicity and control while maximizing cost benefits and reducing risk. Kemp's LoadMaster application load balancers are certified for interoperability with ECS, simplifying scaling, security and expansion to multi-cluster deployments.
Talk to Us!
Do you have application delivery questions? Our engineers would love to help!
Schedule a Call