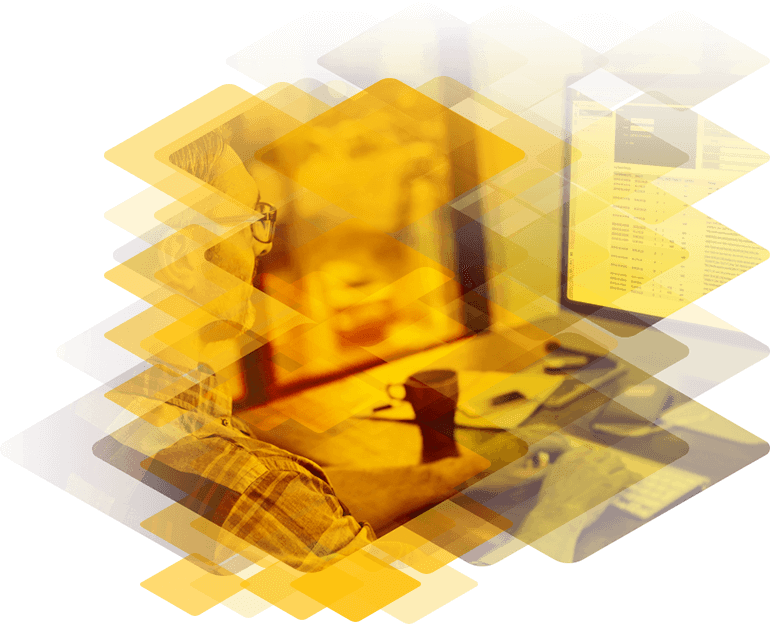 Czy można bezpiecznie publikować serwery bez TMG? – Webinar z Konradem Sagała – Microsoft MVP
Od kiedy Microsoft ogłosił wycofanie ze wsparcia świetnego produktu do zabezpieczania zasobów - Forefront Threat Management Gateway (TMG), użytkownicy pytali: Co teraz? W trakcie Webinarium, Konrad Sagała – MVP w kategorii Office Servers & Services opowie o bezieczeństwie i wygodzie, jaką użytkownicy potrzebują po rezygnacji z Microsoft TMG oraz dlaczego Kemp Technologies Edge Security Pack (ESP) jest optymalną alternatywą obejmującą funkcjonalności:
Reverse proxy
Single Sign-on
Integracja z Active Directory
Pre-Autentykacja
Uwierzytelnienie dwuskładnikowe
Talk to Us!
Do you have application delivery questions? Our engineers would love to help!
Schedule a Call