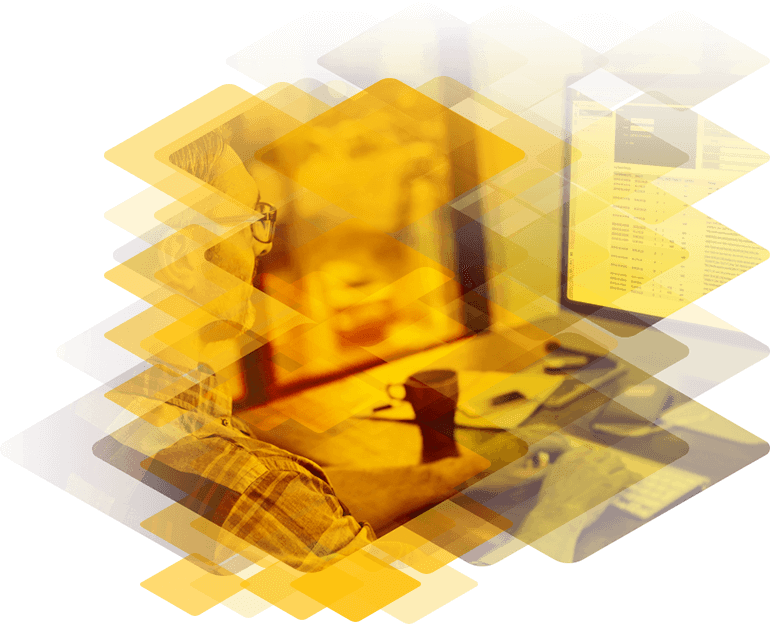 Configuring LoadMaster for High Availability in the Azure Cloud
Provide Highly Available load balancing, content switching, security and traffic management for applications in the Microsoft Azure Cloud - deliver great round-the-clock user experience from cloud based applications and services with Kemp's advanced Application Delivery Controller.
LoadMaster provides:
Layer-7 Load Balancing
Web Application Firewall
SSL Off-loading
Single Sign-On
Application Gateway
Reverse Proxy
Content Switching
HTTP Acceleration
Traffic Management
Talk to Us!
Do you have application delivery questions? Our engineers would love to help!
Schedule a Call