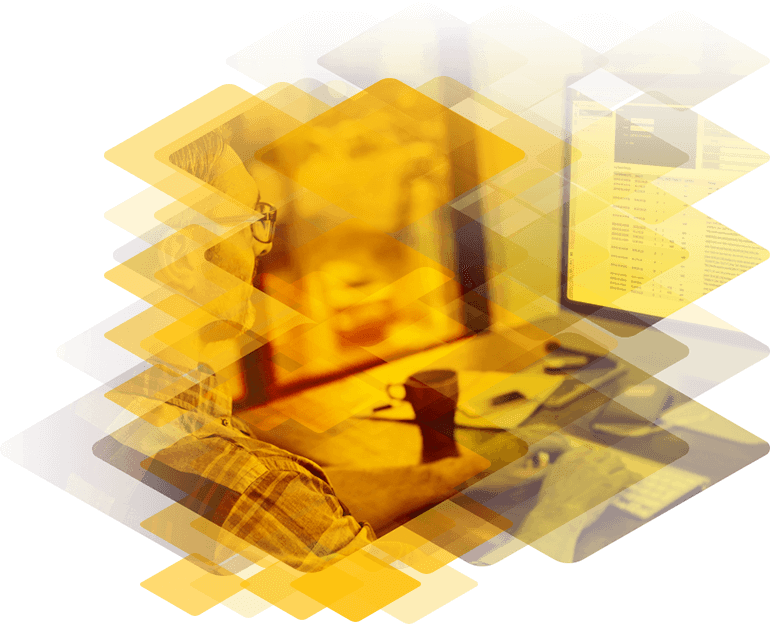 Kemp Company Overview with Jason Dover
Kemp's product portfolio is centered on helping customers deliver an always-on application experience (AX) by addressing the requirements of modern application load balancers across common public and private cloud platforms. The core components are Kemp LoadMaster, Kemp 360 Central and Kemp 360 Vision.
Talk to Us!
Do you have application delivery questions? Our engineers would love to help!
Schedule a Call